2018 Metro Vancouver Market Forecast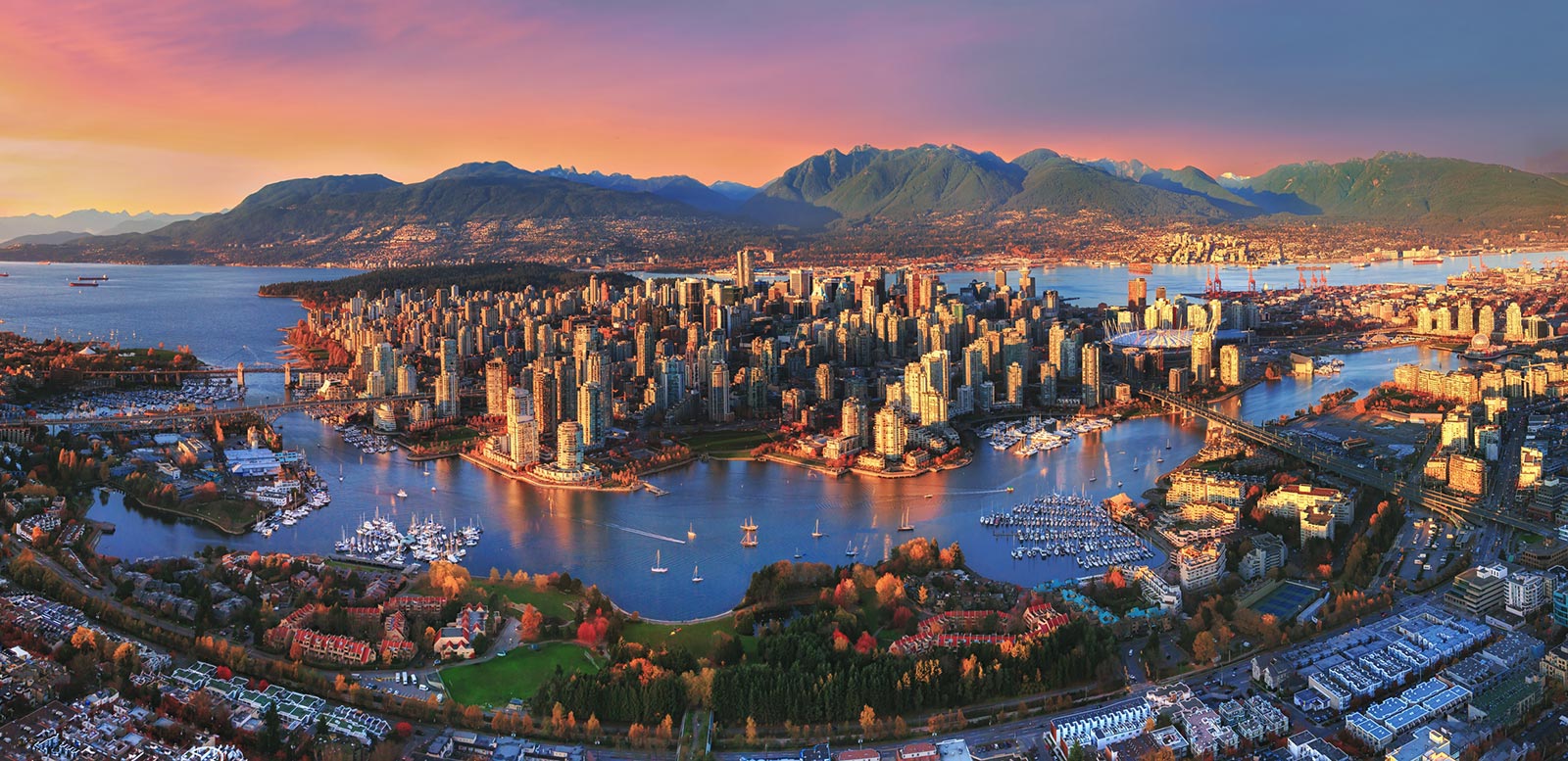 Hello friends! What a year 2017 has been for the real estate market here in Metro Vancouver. Not only was 2017 the third busiest year in the past ten years, we also experienced a market with one of the lowest inventory on record for the same period. Looking forward into 2018, we are starting to see many changes happening in the market place, both politically and economically. Vancouver, as a global market, is also facing unique challenges as well as opportunities that never existed in the past. I hope the information provided in this video gives you a glimpse of a market that is sophisticated yet highly transformative.
Vancouver Empty Home Tax Declaration Form
Thanks!
Rich