New Stress Test for Uninsured Mortgages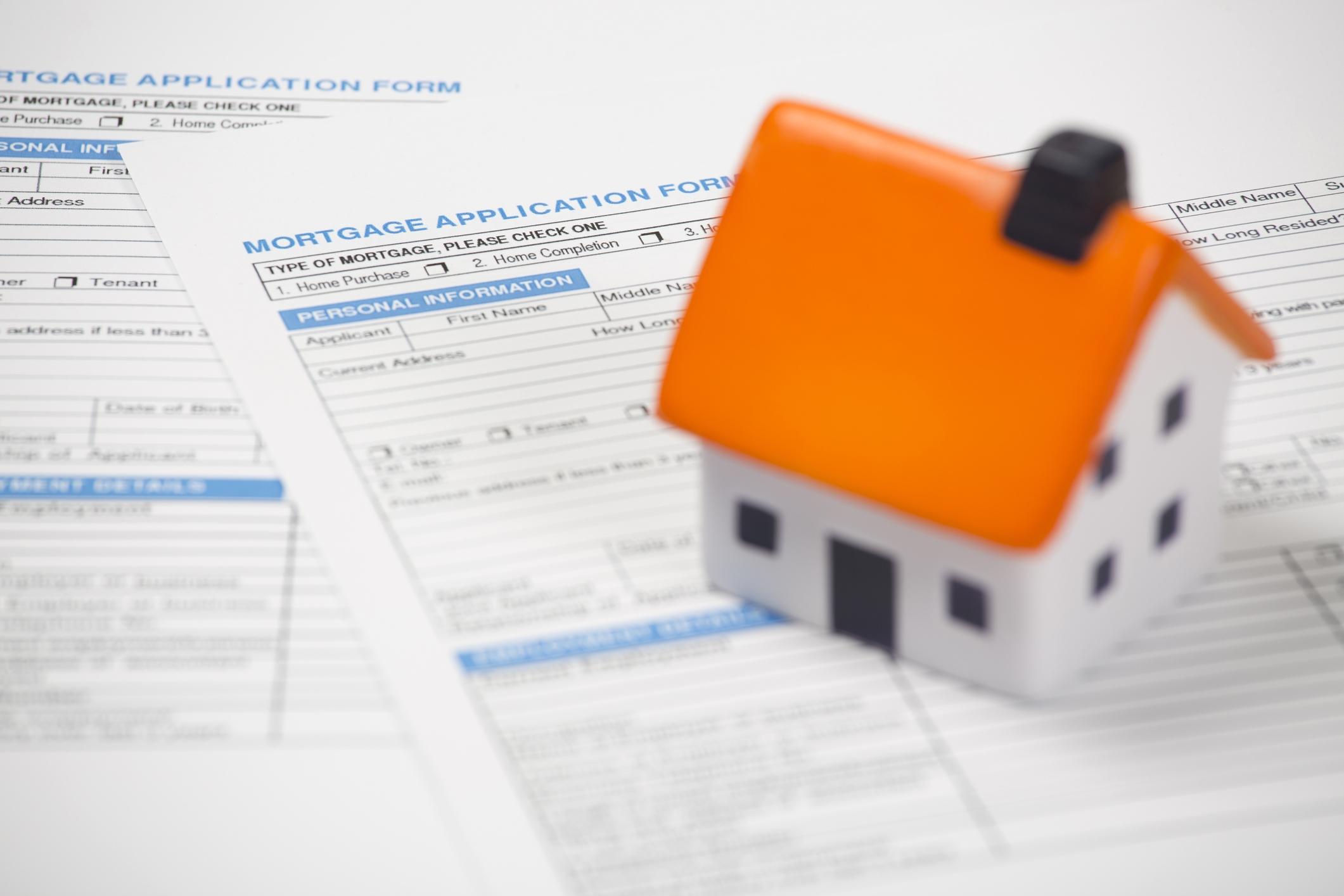 With the new year comes the new mortgage rules announced last October by the Office of Superintendent of Financial Institutions (OFSI), which introduced stricter rules for all federally regulated institutions effective January 1, 2018. The biggest change affects homeowners with uninsured mortgages (20% down payment or more), whom must now undergo the new stress test and qualify for mortgage using a new minimum qualifying rate. The minimum rate will be the greater of the Bank of Canada's qualifying rate of 4.99%, OR 2% on top of the lender's contractual mortgage rate. The stress test for uninsured mortgages applies to both fixed- and variable-rate mortgages.

Sample chart courtesy of Origin Mortgages.
The new mortgage rules effectively reduce the buying power of a consumer with a 20% down payment (or more) by 20%. They will also be more likely to turn to non-federally-regulated institutions for the loans, and additionally, to apply for variable-rate mortgages, which are easier to qualify for. For example, a variable rate of 3% would qualify at 5%, whereas a fixed rate of 3.5% would qualify at 5.5%.
For any questions or additional information, please do not hesitate to contact Richard at hello@richardbao.ca or
778 991 8848.
Richard & Paula
References
Origin Mortgages presentation at RE/MAX
Dominion Lending Centres Inc. January 2018 Newsletter
*Image taken from Google*