Pre-Sale Checklist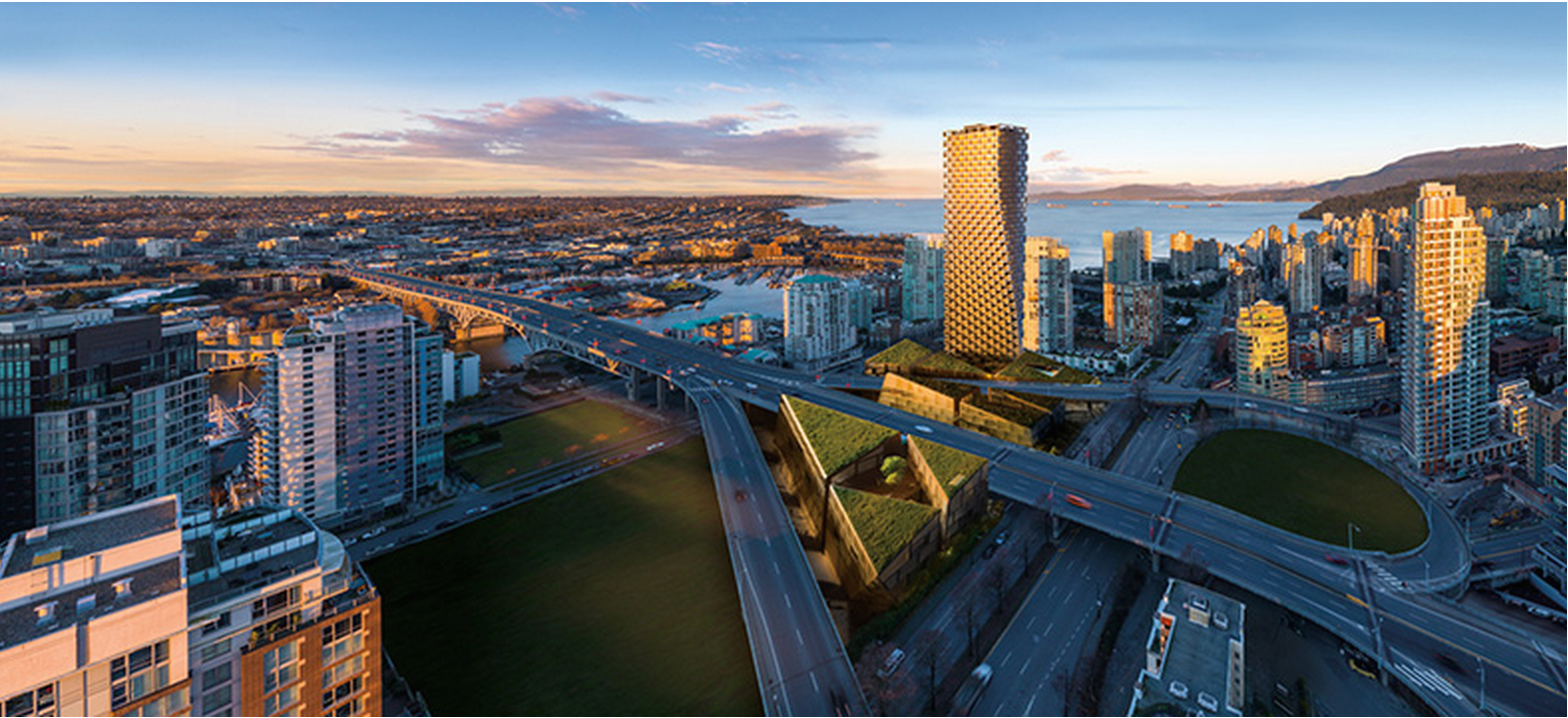 Hi friends!
The condo market has been extremely active for the past 2 years, predominantly driven by a huge demand accompanied with a very limited supply in the market place. Many home owners have considered the option to purchase a pre-sale as a way to leverage their existing home equity, and hoping to make a profit down the road. However not all pre-sale purchases will yield the same return; there are many factors that a purchaser has to consider thoroughly before making the commitment to purchase a pre-sale. Watch the video below to find out my thoughts and my advice on the things that you need to be watching out for when you are purchasing a pre-sale unit!
Compound Annual Growth Rate (CAGR) calculator
Property Transfer Tax calculator (2nd tab)
If you have any questions, please feel free to reach out to me anytime at hello@richardbao.ca or 778 991 8848
Thanks!
Rich