Tips for Staging a Home for Less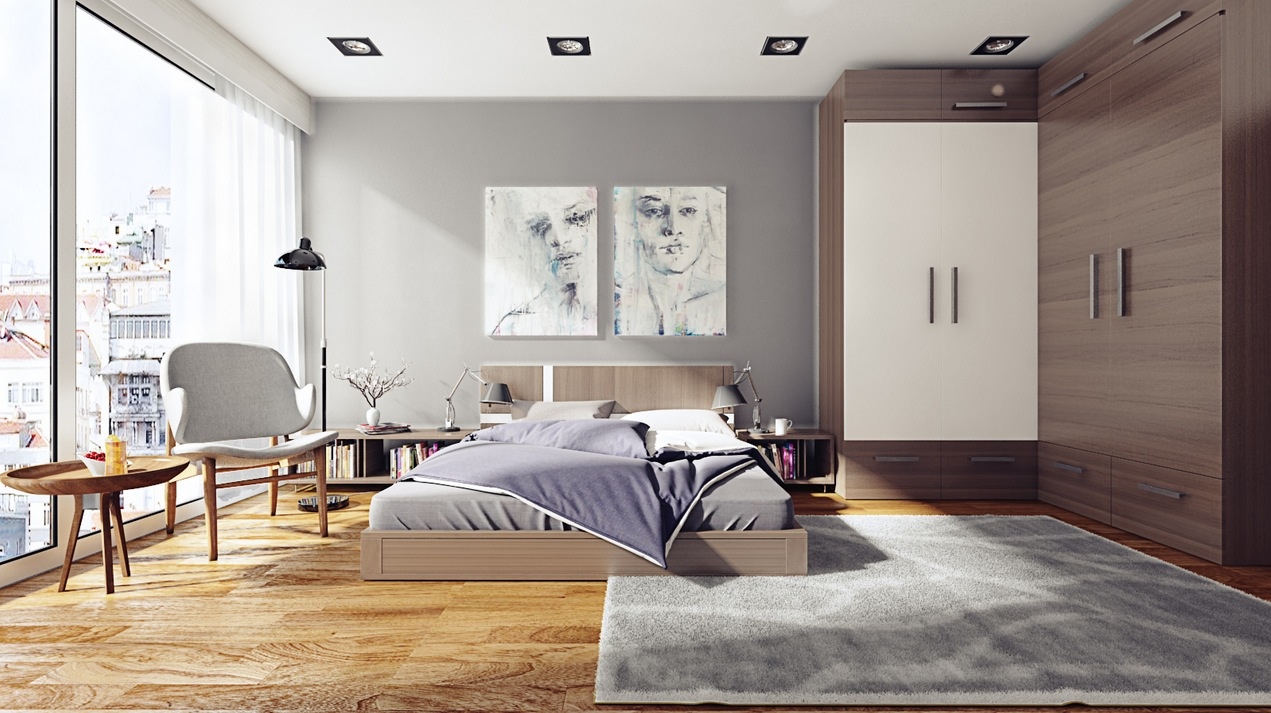 Staging your home and making it appealing to potential buyers is sure to give you a competitive advantage in the market, and can be a deal-breaker to selling your home. In fact, good staging can sway prospective buyers' decision to buy the home within a minute of stepping inside the house. Plus, it effectively makes the space appear larger instead of leaving a space empty, which actually makes it look smaller. Home owners and realtors often hire stagers to temporarily redesign properties for the cost of anywhere between $1,500 to $3,000 in Vancouver (if not more). But if you're on a budget, you can definitely polish the home yourself without having to spend a ton of money!
Hint: decluttering before staging should always be the first step! Cost = $0.00
Overview:

- Focus on the foyer
- Neutralize the space
- Furniture and accessories arrangement
- Brightness
- Plants and flowers
Focus on the foyer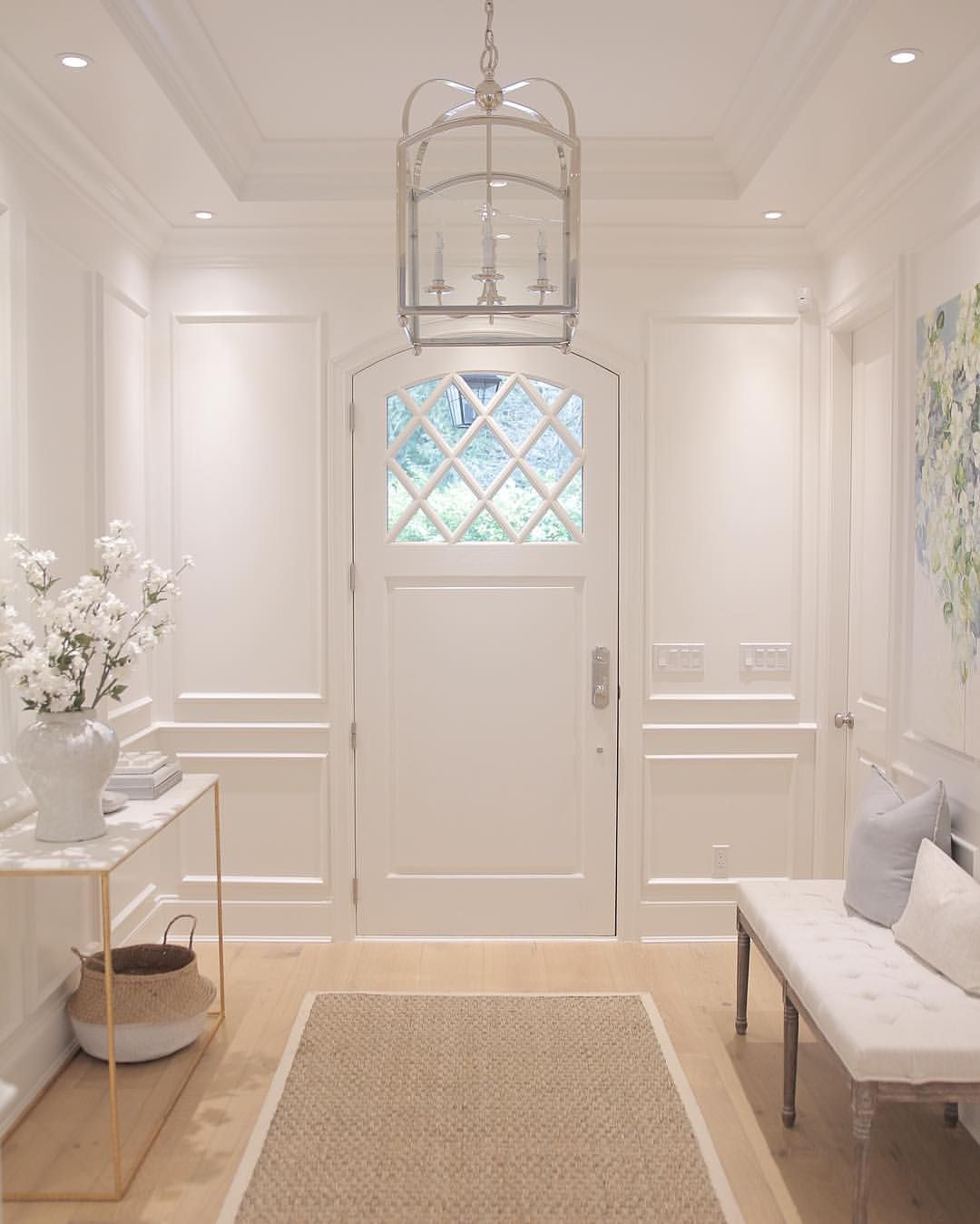 The foyer holds a lot of importance in terms of convincing prospective buyers to buy a property. Since it takes less than a minute for people to generally decide if they like a house enough to buy it, the first thing they see and how they feel upon entrance is key to selling the home. The foyer should be decluttered, clean and welcoming. Decluttering doesn't cost a thing, and if you're going to invest in repainting a wall or buying new furniture for the house, focus on the foyer. It requires only a few accessories and furniture pieces.
Neutralize the space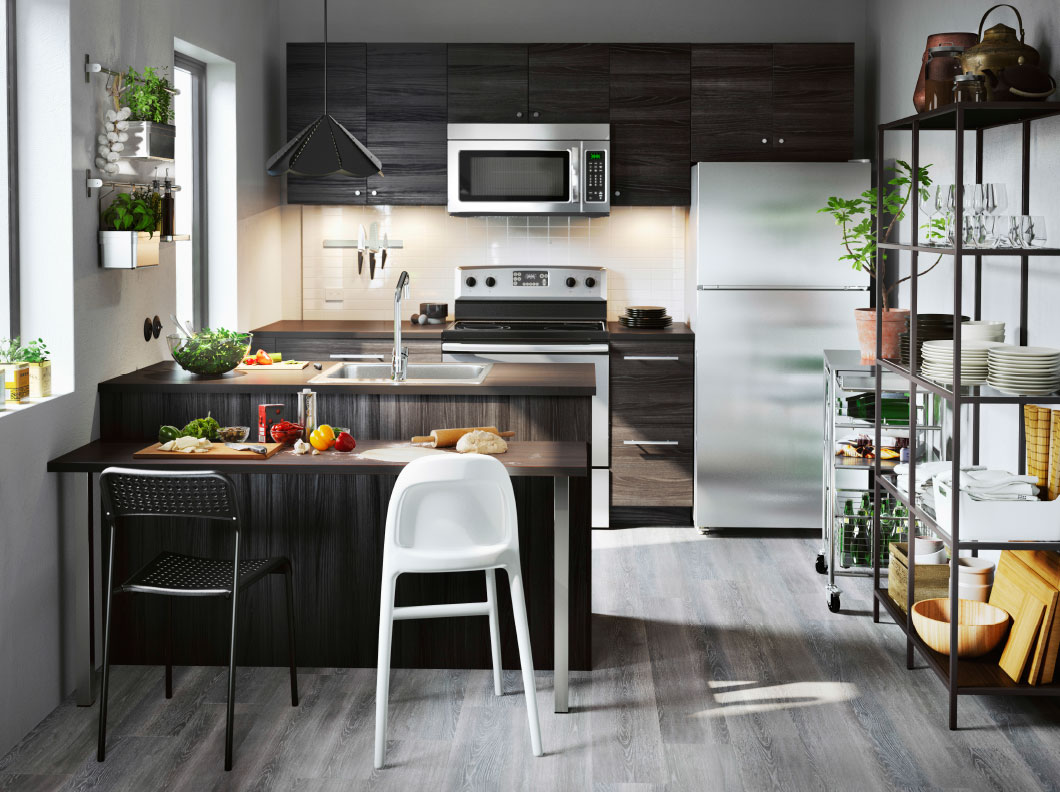 If you've been to open houses or seen Real Estate TV shows, you'll have noticed that most homes on the market boast classy, neutral colours. More specifically, shade ranges of brown, black, and white appeal to the masses, are easy on the eyes and assist in the flow of the home, thus making it appear bigger. However, this is not to say that colour accents should be avoided; in fact, a pop of colour in each room is encouraged. What should be avoided is a strong theme both in colour and in décor in any of the rooms (see example below).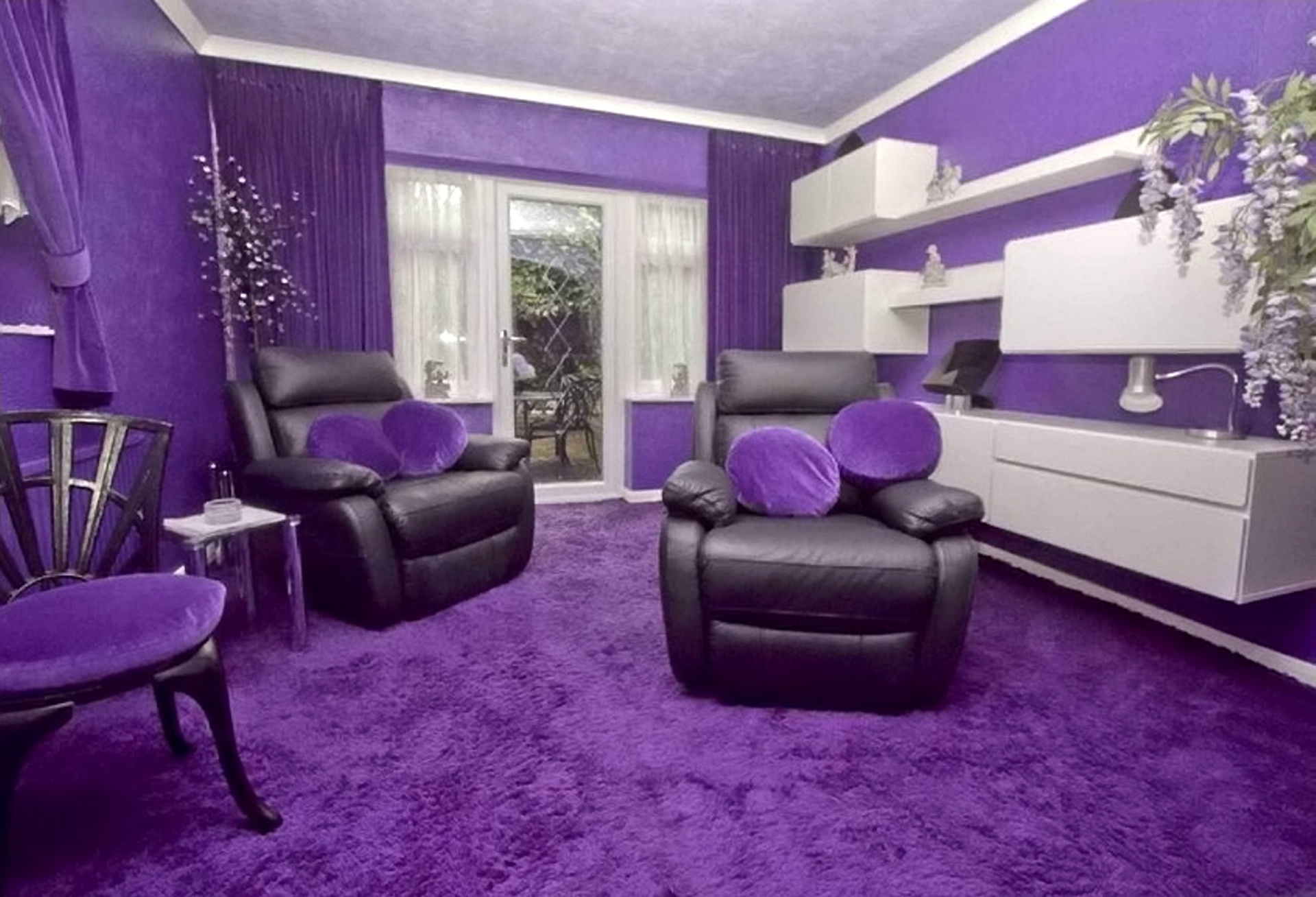 Remember that the number goal is to propel potential buyers into envisioning themselves living in the house. If you have furniture that can be salvaged, and just needs repainting, I suggest you try spray painting since the method is relatively fast and cost efficient. See my post on DYI spray painting tips. However, if you need to purchase a few furniture pieces to complete the look, IKEA offers many inexpensive, neutral-coloured items, such as side tables and modern chairs.
Additionally, taking away/hiding personal belongings, such as photos, memorabilia, etc. is another way to further neutralize the home.
Furniture and accessories arrangement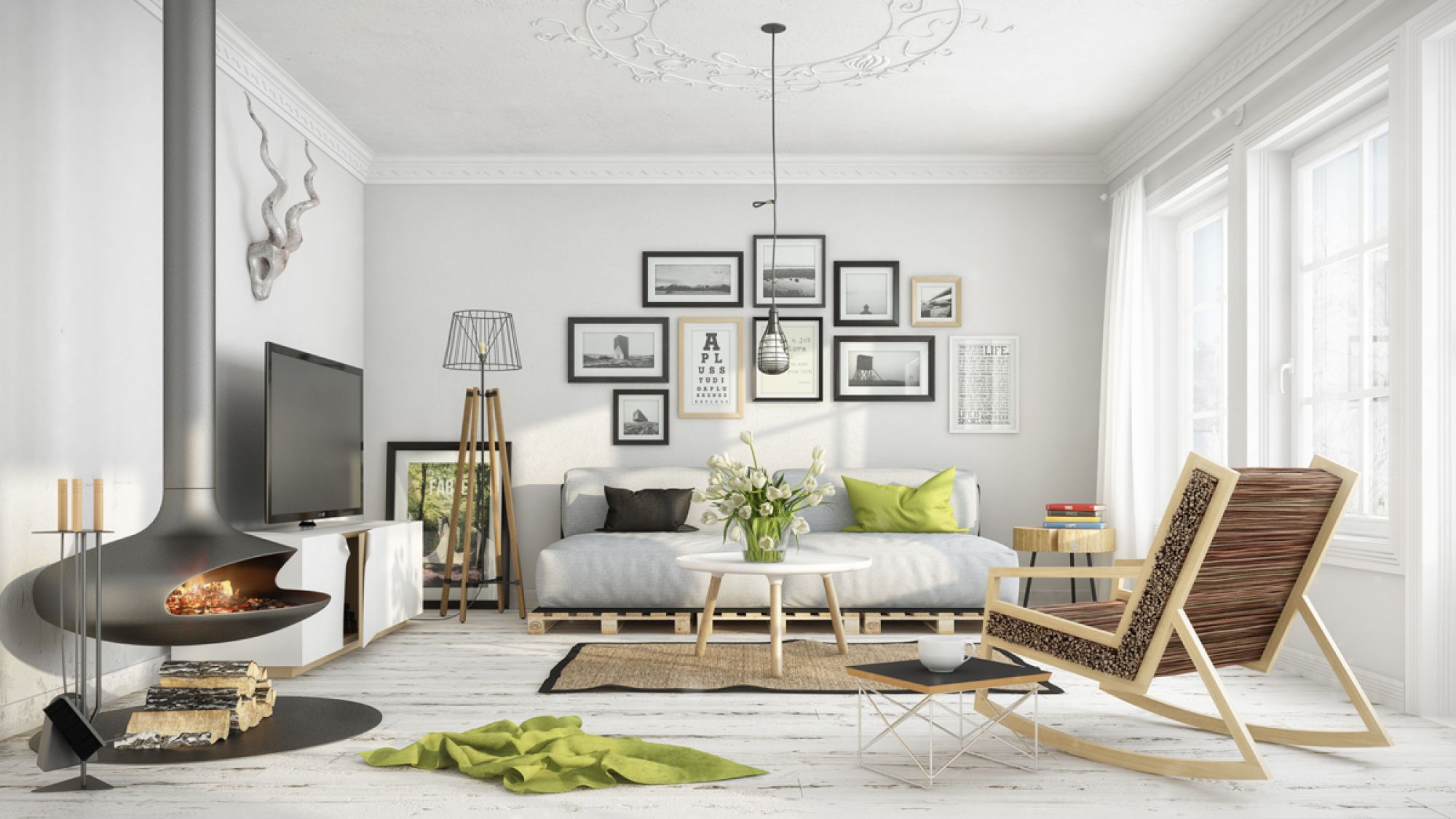 Sometimes the furniture we own is already of high quality and of the right colour. All it needs is a little rearrangement in the house to make it practical, yet useful in opening up the space. A room may look completely different once the arrangement has been shuffled and redone. Generally, heavy and big furniture should go towards the back of a room, and/or along either the left or the right wall. Not both. Two large furniture pieces on both sides of the room will only serve to make it feel smaller.
As for home accessories, place them strategically: they should highlight the best features of the room and enhance those focal points.
Brightness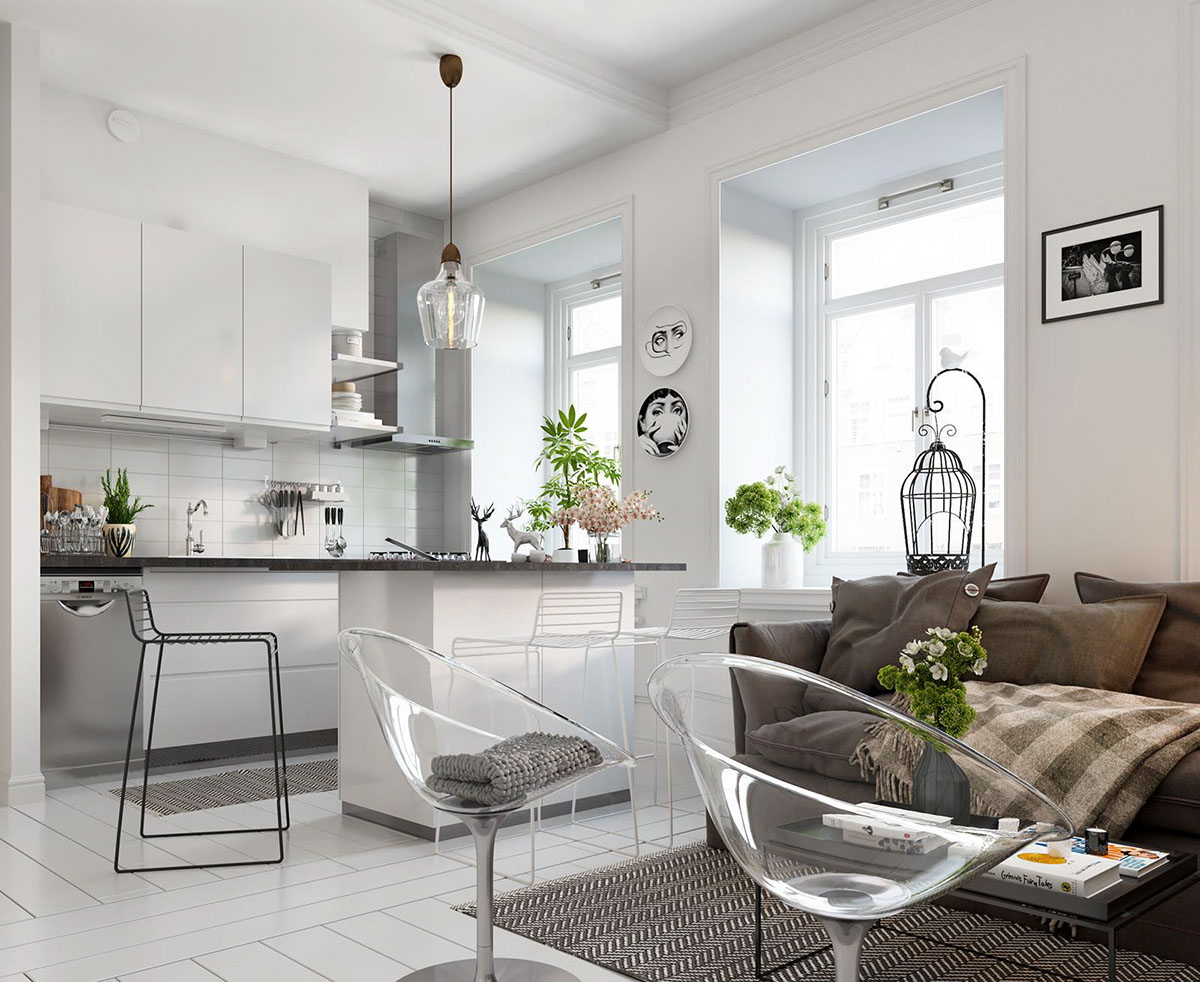 Everybody loves a bright, clean and welcoming home. The brighter the house, the more spacious it will look, and the better atmosphere it will give off. Naturally, the brightest and cleanest colour there is is white. It also screams modern. But, having too much white can backfire and actually make the ambience feel weak and bland. If you feel your house has too much white, add a touch of colour with accessories or plants. Vice versa, if your house décor lacks white, I suggest either spray painting a few items, such as chairs and coffee tables, or buying a few white pillow cases or vases for that pop of white. Also, more importantly, allow as much natural light to enter as possible, and ensure that the lighting throughout the house is plenty and bright. Just be sure to clean the house or dust particles will be clearly visible.
Plants and flowers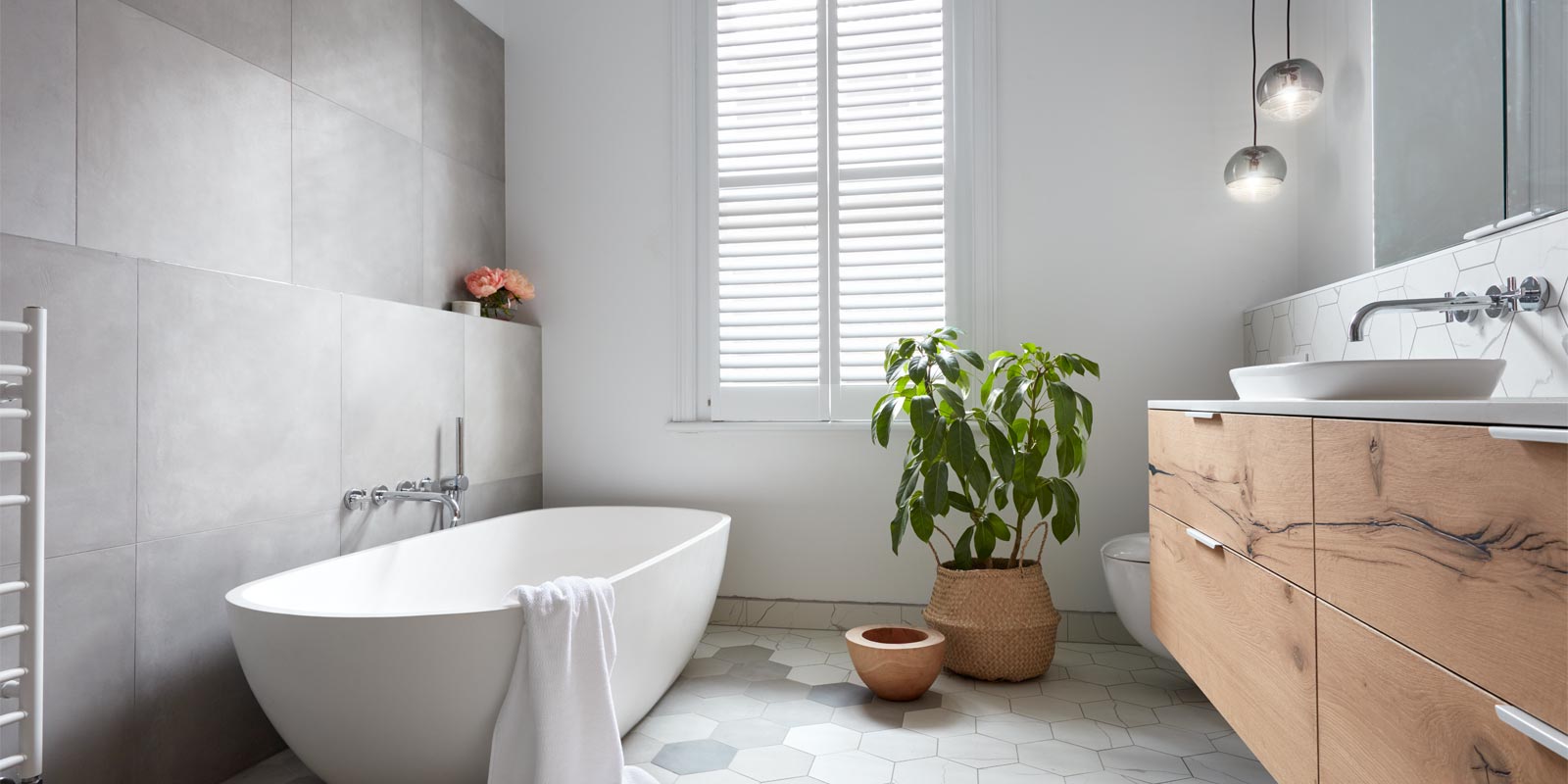 Plants and flowers represent life and colour (to me at least). They add warmth to any home while functioning as great accessories. There are several indoor plants that are easy to maintain and are quite hard to kill – check out my blog on the best indoor plants and how to take care of them here. Alternatively, nowadays artificial plants and flowers look almost real and are available for a lower price than their authentic counterparts. Winners and Homesense offer a great selection of artificial flowers already in vases, and IKEA offers artificial potted plants, such as the weeping fig for $69.99.
Hope you've enjoyed reading these tips! If you're thinking about selling your home and have questions regarding the process, please feel free to contact me at 778 991 8848 or hello@richardbao.ca and I will be happy to help!
Richard & Paula
References:
https://www.realtor.com/advice/sell/home-stagers-visual-tricks/
https://www.easyagentpro.com/blog/home-staging-ideas/
*This blog is not sponsored*
*All images obtained from Google*