Spring 2018 Home Maintenance Tips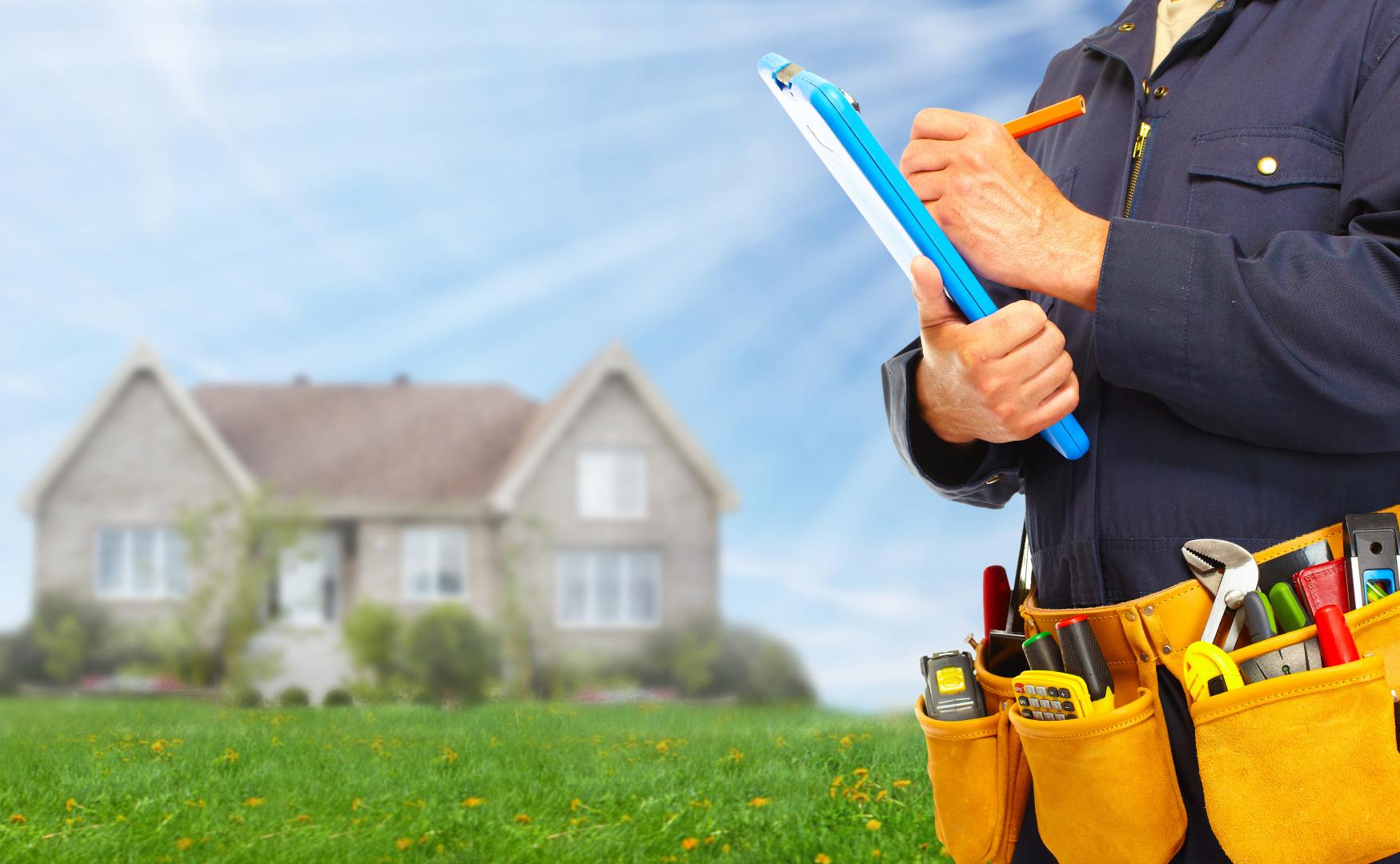 Hello friends!
Spring is just around the corner! This is the perfect time to perform a home inspection or a maintenance consultation with a home inspection professional to ensure everything in your home is working properly and to prevent potential hazards that will end up costing you more money in the long run. Plus, a home inspection is essential in maintaining a steady appreciation for your home value!
Watch the video for some tips and tricks on home maintenance from our good friend Cory @ https://www.facebook.com/peakproservices/
Peak Professional: http://peakprofessional.ca/index.html
If you have any questions about home maintenance, feel free to reach out to Cory at 778 870 2403 or cory@peakprofessional.ca and he will be happy to assist you!
Rich
778 991 8848 | hello@richardbao.ca
*Image obtained from Google*