Attention: CMHC (Canadian Mortgage and Housing Corporation) Raising Mortgage Insurance Premium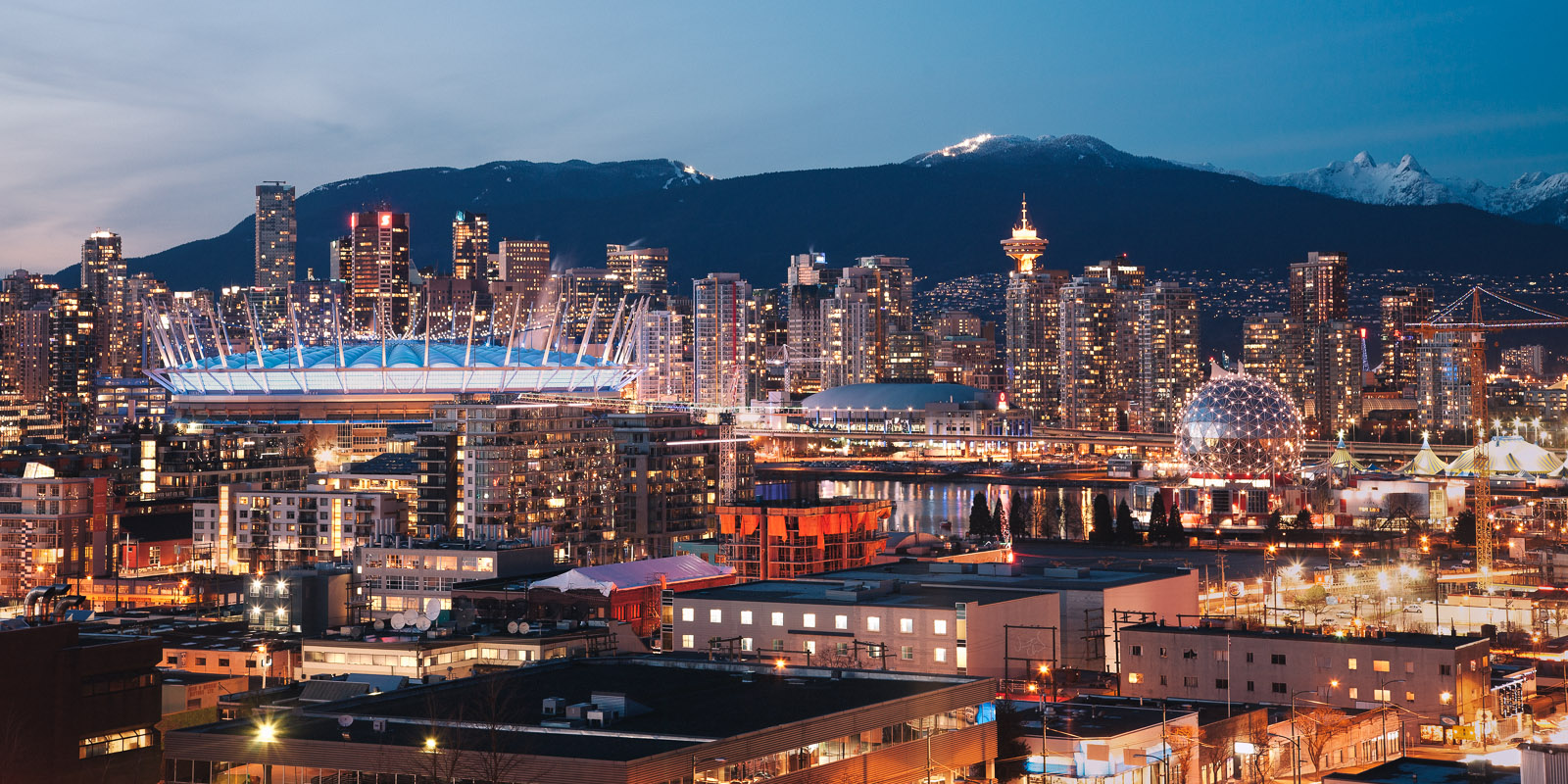 CMHC announced today that they will be increasing mortgage insurance premiums starting March 17, 2017. This will be the 3rd increase over the past four years by CMHC. If you are a home buyer who is looking to purchase a principal residence with a down payment that is less than 20% of the purchase price, you will be required to purchase a mortgage insurance. Additionally, the purchase price can not exceed $1 million.
The following diagram taken from the CMHC illustrates how the change will apply to your insurance premiums based on your Loan-to-Value Ratio: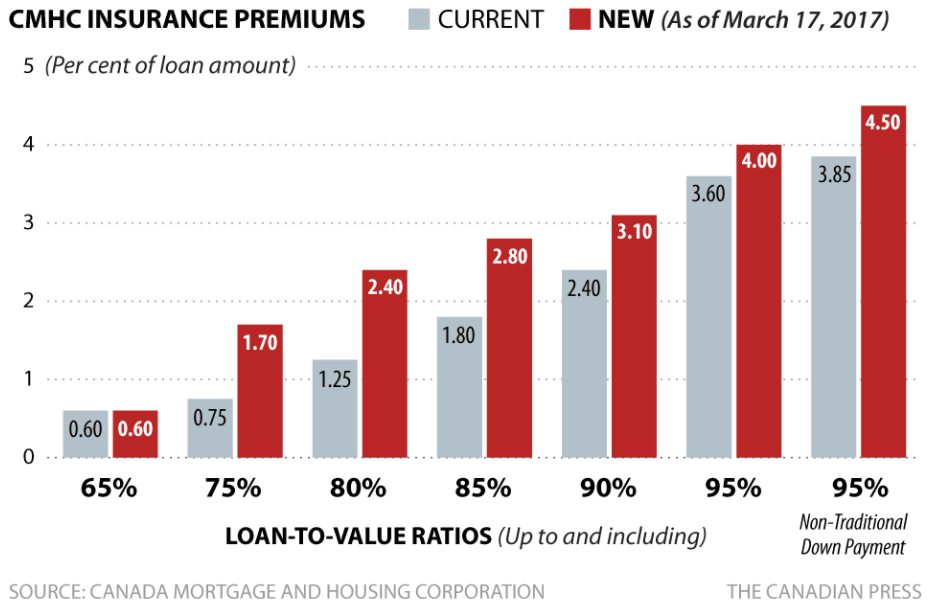 Any buyers who are looking to take advantage of the recently announced BC Home Owner Mortgage and Equity Partnership program with less than 10% downpayment saved will see their mortgage insurance premium increase from 3.85% to 4.50% effective March 17, 2017. The changes will only affect mortgage applications received as of March 17. Anyone who already has a mortgage or has applied for one will be grandfathered into the old rates.
If you have any questions regarding the above or mortgages/interest rates, please do not hesitate to contact me or Maureen Young from Dominion Lending at 604.805.5888 or maureen@maureenyoung.ca
Rich