Attention: First-Time Home Buyers!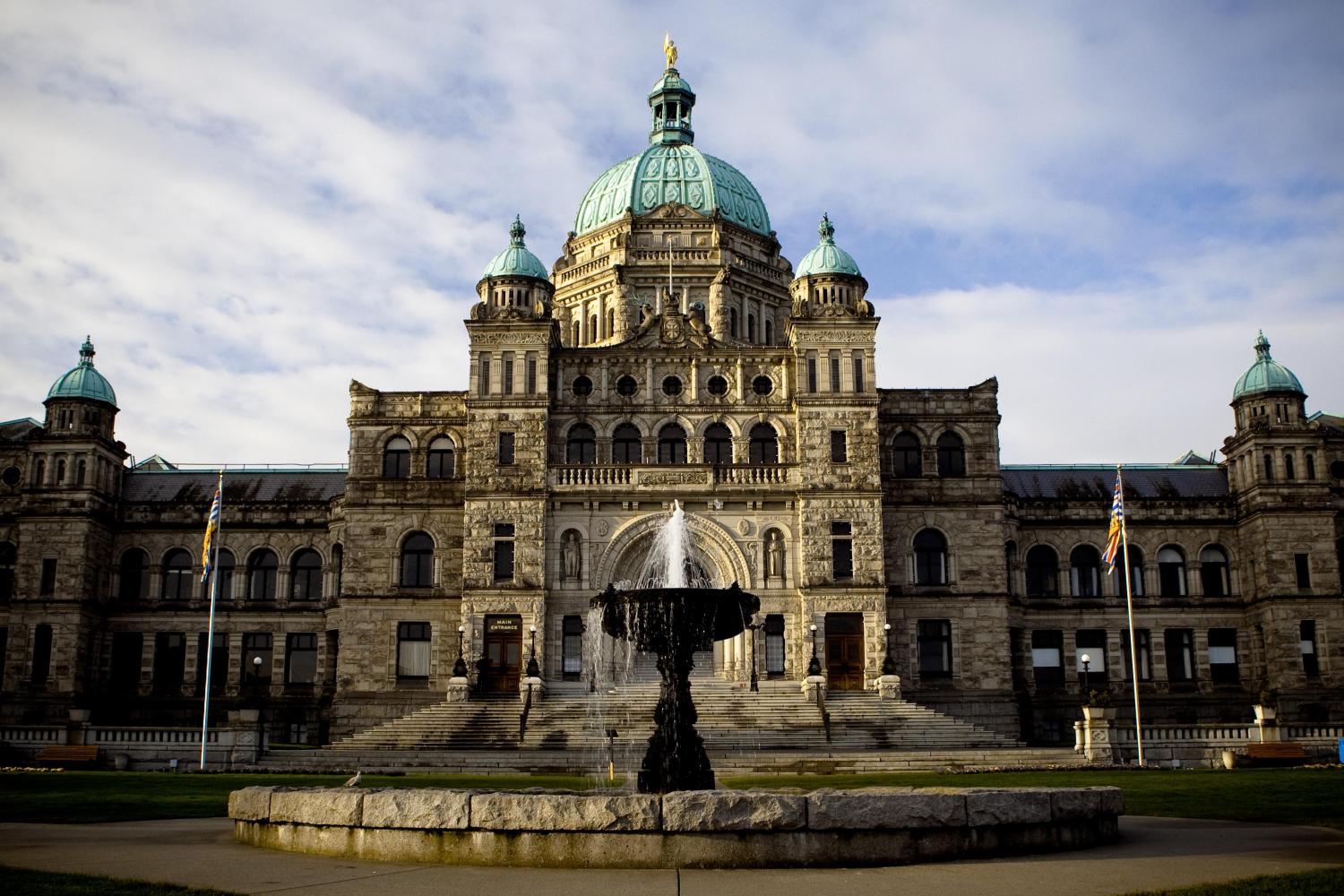 Today, the provincial government of British Columbia introduced a new program to help first-time home buyers in BC with purchasing their first home. The new program - called Home Owner Mortgage and Equity Partnership - aims to help BC citizens and residents by contributing to the amount first-time home buyers have already saved for their down payment, providing up to $37,500, or up to 5% of the purchase price, with a 25-year loan that is free of interest and monthly payments for the first five years.
According to the Vancouver Sun, "The new loans would be granted to Canadian citizens or permanent residents who have never previously owned a property and only apply to homes worth less than $750,000. A buyer must be able to pre-qualify for a mortgage and have a gross household income of less than $150,000. Applications open Jan. 16, and the program ends March 31, 2020."
Eligible homebuyers
All individuals with a registered interest on title must reside in the home and:
Be a first-time homebuyer

Have been a Canadian citizen or permanent resident for at least five years

Have lived in BC for at least 12 months

Have a combined gross income of $150,000 or less

Have saved at least half of the minimum down payment they will require

Must be pre-approved for the first mortgage before applying
The first mortgage must be high-ratio insured from an NHA approved lender for more than 80% of the purchase price.
Eligible Properties
Any legal, self-contained, mortgageable residence located in BC
Must be used as a principal residence for the first five years
Rental properties and seasonal or recreational properties are not eligible
The purchase price cannot exceed $750,000
Home Partnership Loans
Up to 25-year term, registered as a second mortgage

No interest or principal payments for the first five years

Monthly principal and interest payments begin in year 6, amortized over remaining 20 years

Interest rate for years 6 to 10 set near first mortgage rate at time mortgage is registered

Interest rate reset to near first mortgage rate at years 10, 15, and 20

Homeowner may repay in full or part at any time without penalty.
The loan is due and payable in full upon
The home ceasing to be the primary resident in the first five years

Default on the first mortgage

Sale of home or change of ownership

Any other default on the Home Partnership second mortgage
If you are a first-time home buyer who is currently looking for or considering of purchasing your first home in the near future, this could potentially be a good program for you. If you have any other questions about the Home Owner Mortgage and Equity Partnership program, feel free to give me a call at 778-991-8848. I would be more than happy to discuss how this program can help you and your family to get into the market.

Rich