Away on Vacation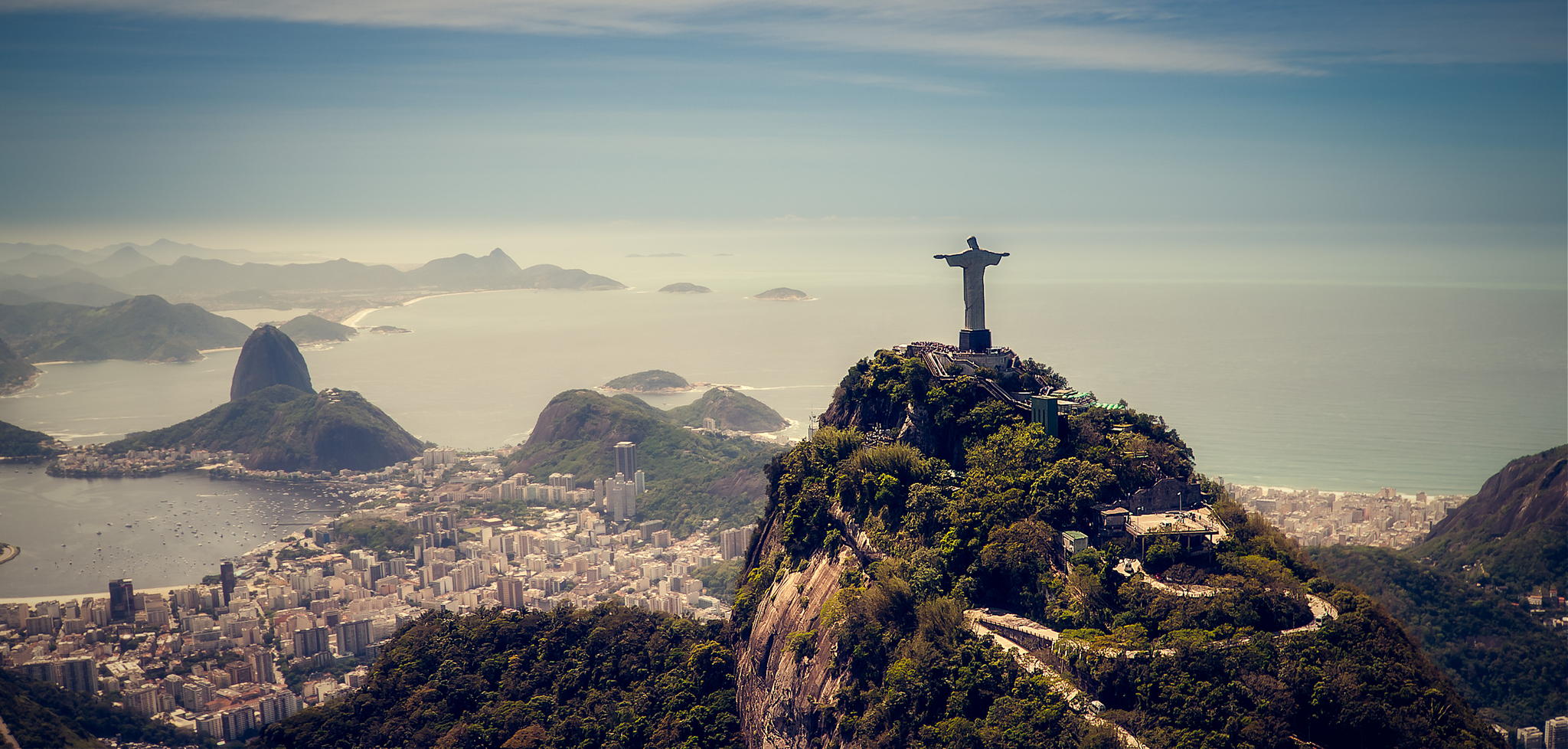 Hi, friends and family. First of all, Merry Christmas and Happy Holidays! I can't believe it is that time of the year again, and I'm not sure if it is just me, but time flies by so quickly and each year goes by quicker than prior! I would like to thank all of your guys for your help and support through the year of 2016. And also to all my clients who have trusted me with your real estate sales or purchases, it truly is a blessing for me to wake up every day and to know that I'm working with the best and the coolest clients in the world! It goes without saying that it is because of you guys, work has never felt like work for me. :-)
I will be on vacation from December 20 to January 3 and will be back in the office on January 4. This year I will be visiting one of the most vibrant cities in the world - Rio de Janeiro. I have always been fascinated with Brazil and its varied and diverse culture. On top of that, Vancouver is currently experiencing a colder-than-average winter this year, and it only makes me look forward to this trip even more!
During my time away, I will have full access to all my emails. If you need to get a hold of me right away, please do so by emailing me at hello@richardbao.ca, or alternatively, you can contact my colleague Adina at 778-881-7115. I promise that she will take good card of you!
Adios Vancouver, see you in 2017!
亲爱的家人和朋友,又是一年飞逝过,在此我先祝愿大家圣诞和新年快乐!我可以无容置疑的说2016年是我在人生和事业上最有成就的一年。结交了很多新的朋友,踏足了几个新的国家,认识了很多新的客户,吃了些亏,也有了新的领悟。用四个字来总结2016年,那就是"充足感恩"。特别要说的是,非常感谢这一年来所有客户多我的肯定与信任,也让我深深地领会到了工作与快乐的权衡感。在感谢各位的同时,也想说的是12月20号到1月3号期间,我会去南美著名美人国巴西里约热内卢度假。我虽然踏足了不少的国家,但是这一次是我第一次去拉丁美洲,还是比较小兴奋的。而且现在温哥华冷到坑爹,再不晒点太阳,我可能会得季节性忧郁症。届时如果各位需要联系我的话,请直接与我email或者微信联系。我的email是hello@richardbao.ca,微信的话您可以直接用我的电话号码搜到我778-991-8848。话不多少,咱们2017年再见喽!
Rich