Downtown Neighbourhood - Beach District 沙滩区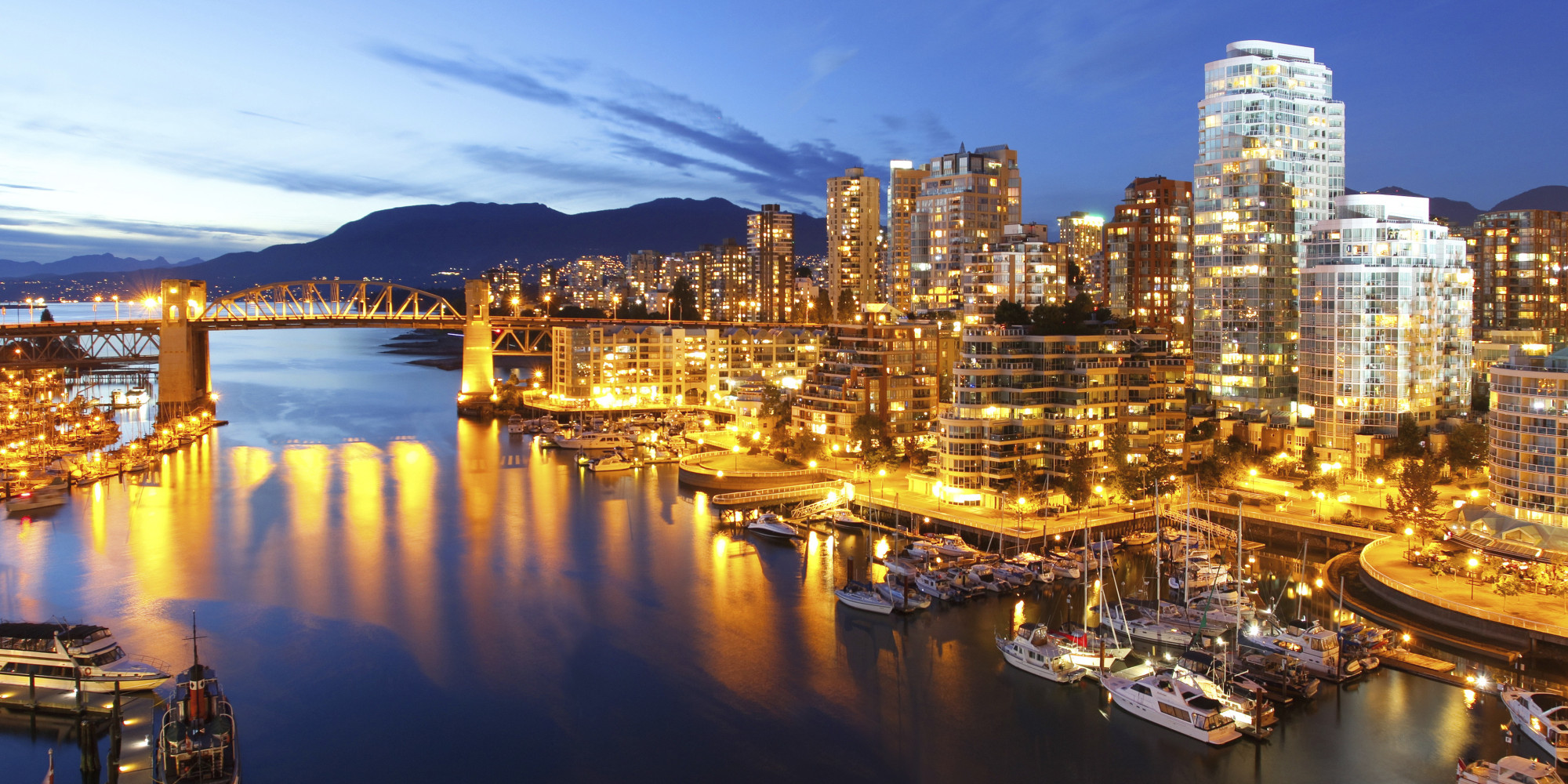 Vancouver boasts waterfront homes in many neighbourhoods across the city, and coming up upon completion in 2018 will be the latest urban development, the Beach District. The urban oasis will run along Beach Avenue and underneath Granville Bridge, connecting a panoramic promenade and bike route to Granville Island. Bordering the lively and bustling neighbourhood-to-be is the West End, Yaletown and the waterfront. The Beach District will also claim the beautiful and expansive George Wainborn Park within walking distance.
As the Beach District reinvents itself as the next up and coming urban village, so too will the Granville Bridge as an urban canopy and display for street art like you've never seen before. The desolate underside of the bridge will be restored into an upside down gallery, mixing art and architecture with works by young artists of Vancouver. Even fabulous, a massive faux glass chandelier by Rodney Graham will be installed on the underside and will rotate over the course of the day before dropping at a fixed time every day. Imagine hanging out under the cool shade of the bridge from above, at an urban village full of fresh food markets, liquor stores, restaurants, offices, local services, public art and more. It'll be neighbourhood that you'll want to grow with and be the first to call it your own.
Rich