Downtown Neighbourhood - Gastown 煤气镇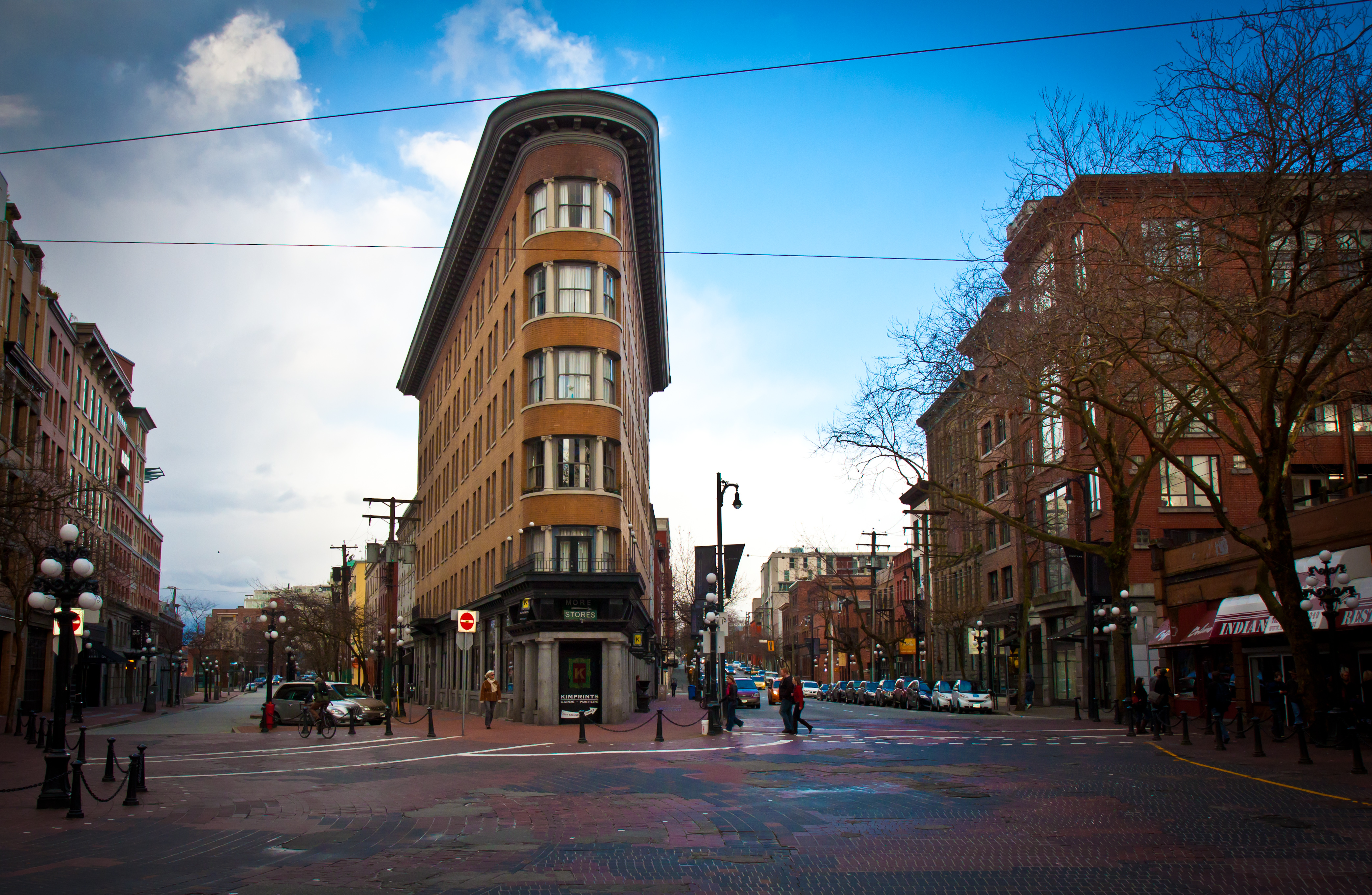 As a hot spot for business owners and entrepreneurs who want to live where they work, and love where they live (myself included), Gastown located northeast of downtown Vancouver is one of the city's most hip and happening of neighbourhoods. Deemed a National Historic Site by the federal government, its historic charm remains, as told by its surrounding heritage buildings, vintage lampposts, and the coveted Gastown steam clock.
Take to the cobblestones of Water Street for some of Vancouver's best independent shops, cool cafes, and thriving bars, or West Cordova for gastronomical delights. From modern, rustic, ethnic, to intimate, I recommend trying good ol' Canadian fare from The Flying Pig, Mexican tacos from Tacofino, Asian steamed bun sandwiches from Bao Down, my personal favourite for French brekkie, L'Abattoir, and everything else in between the streets of Gastown. Sweet delectables are also plentiful – Uyu being my guilty pleasure for to-die-for ice cream flavours that change on a weekly!
The refreshing mix of old and new brings a real sense of neighbourhood culture to the area, and its independent spirit gave rise to a plethora of unique fashion boutiques for one-of-a-kind pieces and modern interior furnishings. The Block, Frank & Oak, Roden Gray, Dutil, and Kit & Ace are among my favourite shops for the fashion-forward, yet laid-back individual.
Rich