Downtown Neighbourhood - West End 西端区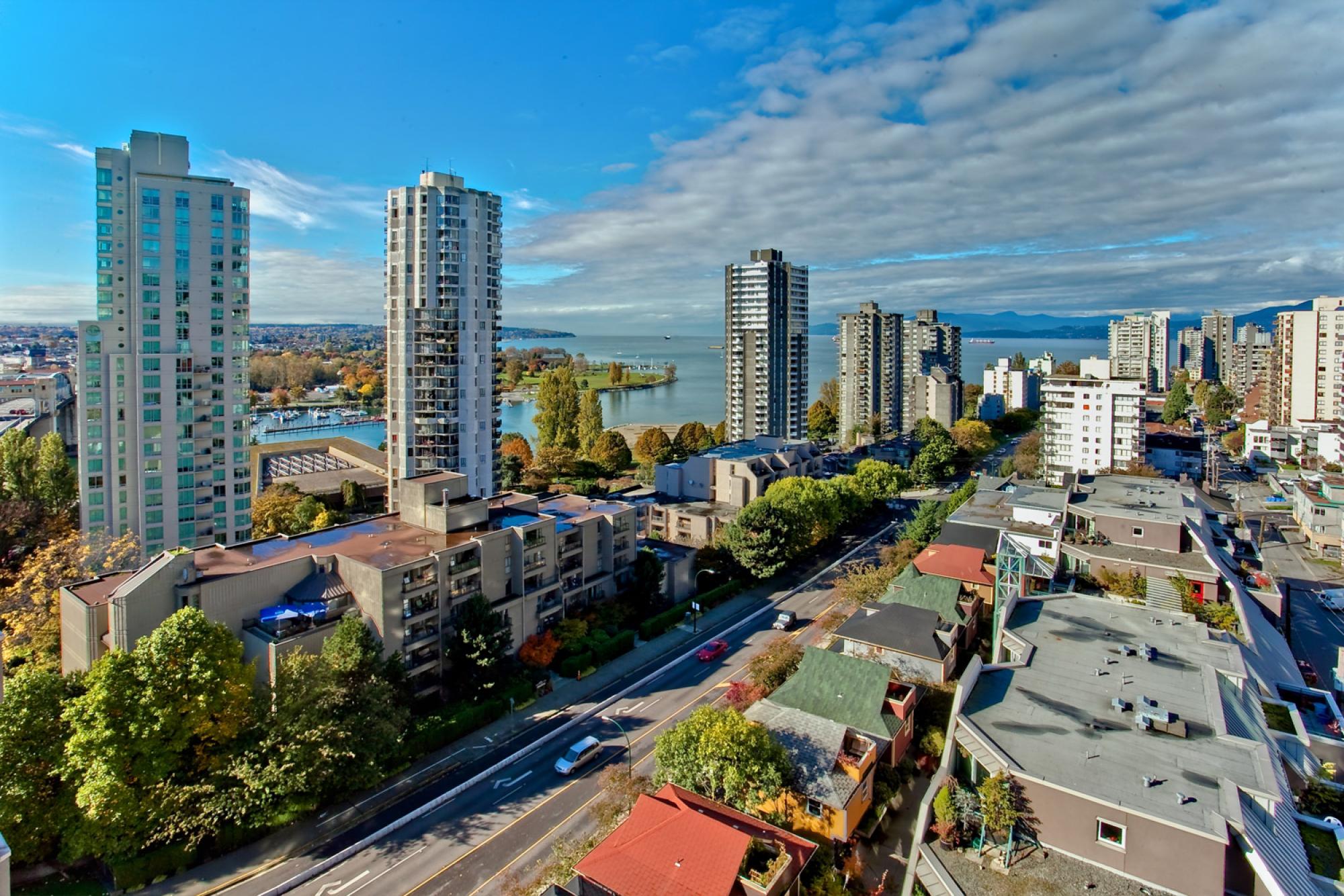 Not to be confused with the West Side or West Vancouver, one of my personal favourite neighbourhoods to visit and explore has to be the West End, a thriving district bordered by downtown, the water and Stanley Park. The West End is densely populated with an eclectic and diverse population, from families, Canadians, immigrants, to international transients, the young and the old. Drawing people from all walks of life for its beautiful beaches, lush parks, and overall spirited vibes, the neighbourhood is also home to Davie Village, Western Canada's largest LGBTQ community and a hub for Vancouver's lively gay community situated along Davie Street.
As one of the city's first upscale neighbourhoods, visitors and residents also congregate to this region for English Bay Beach, which is the most jam-packed each summer during the annual Celebration of Light fireworks. Among dedicated bicycle lanes around the area, the gateway to the renowned Stanley Park and recreational amenities are within walking distance for the healthy and active. Surrounding the seawall of the West End you'll also find splendid art installations, such as the famous Inukshuk or the A-maze-ing Laughter, giving it a cultural and artsy environment.
Discoverable is also Vancouver's ultimate shopping experience along the streets of Robson and Alberni, from high-end retail to quaint bookstores and organic grocery stores. West End is also a haven for foodies, where cuisines are available from across the globe, a few scrumptious ones being Japanese Izakaya from Kingyo, Greek from Stepho's, Italian from Nook, ramen from Kintaro, or farm-to-table bistro from Forage. And lastly, for the cocktail drinkers or the partygoers, elegant lounges or casual bars are plentiful for a night out. From recreation, dining, shopping, to culture and nightlife, West End is the perfect neighbourhood for families and individuals alike.
West End Schools
King George Secondary School
Address: 1755 Barclay Street, Vancouver, BC, V6G 1K6
Population: approx. 450 students
Grades: 8-12
Public/Private: Public
French Immersion: No
Lord Roberts Elementary School
Address: 1100 Bidwell Street, Vancouver, BC, V6G 2K4
Population: ?
Grades: K-12
Public/Private: Public
French Immersion: No
Lord Roberts Annex
Elementary Annex
1150 Nelson Street, Vancouver, BC, V6E 1J2
Population: approx. 156 students
Grades: K-3
Public/Private: Public
French Immersion: No
Rich