Free Workshop: How to Leverage Your Home Equity in a Changing Market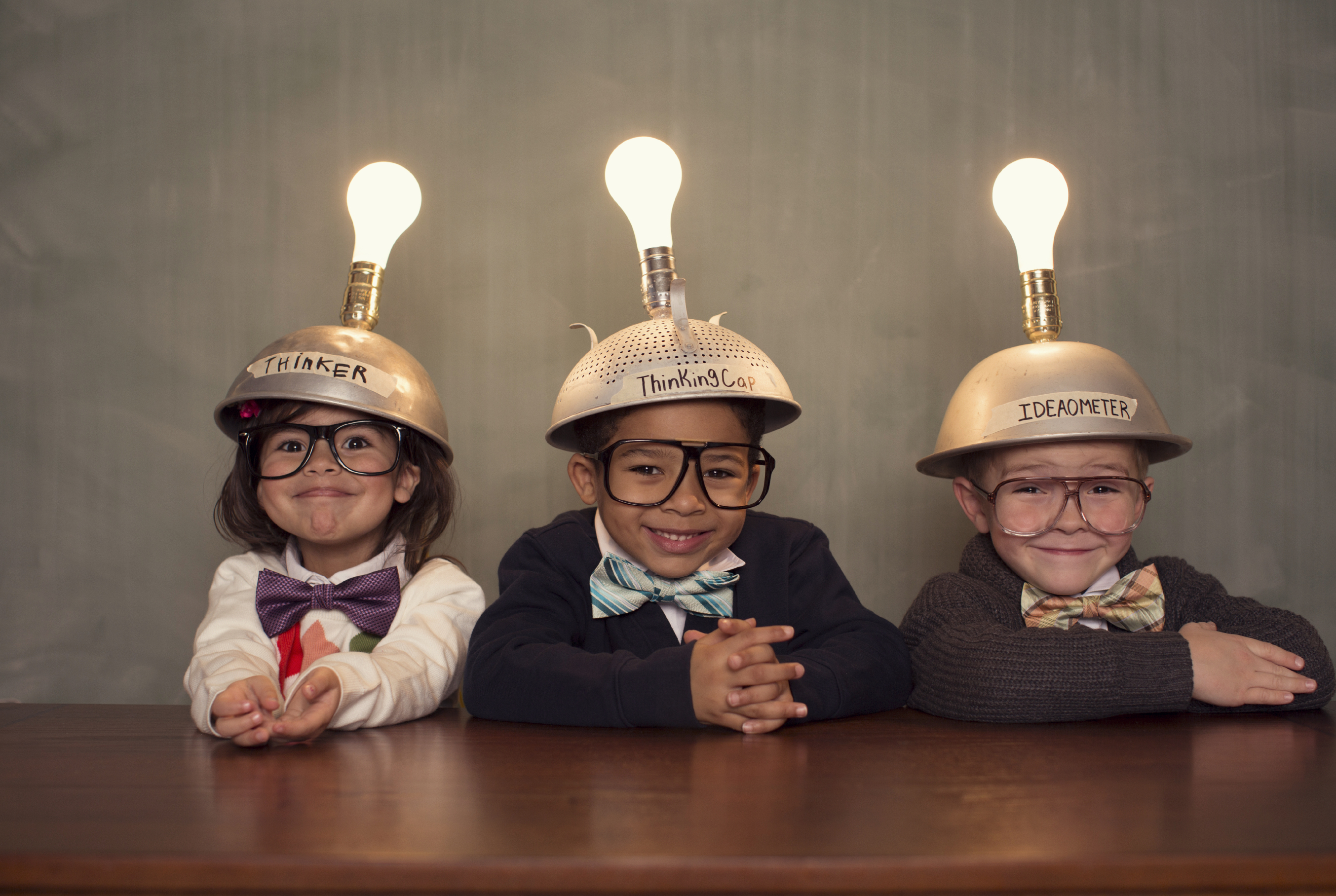 Hi, Friends and Family!
My colleague Adina and I will be hosting our first workshop for 2017.
Please click on the image below for the information on the workshop as well as to RSVP to the event.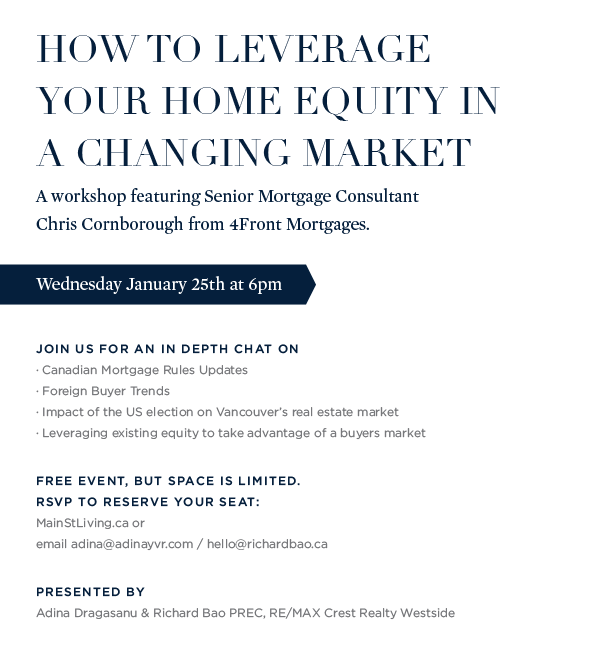 Hope to see you there!
Rich