HARVARD OFFERS A FREE ONLINE ARCHITECTURAL COURSE!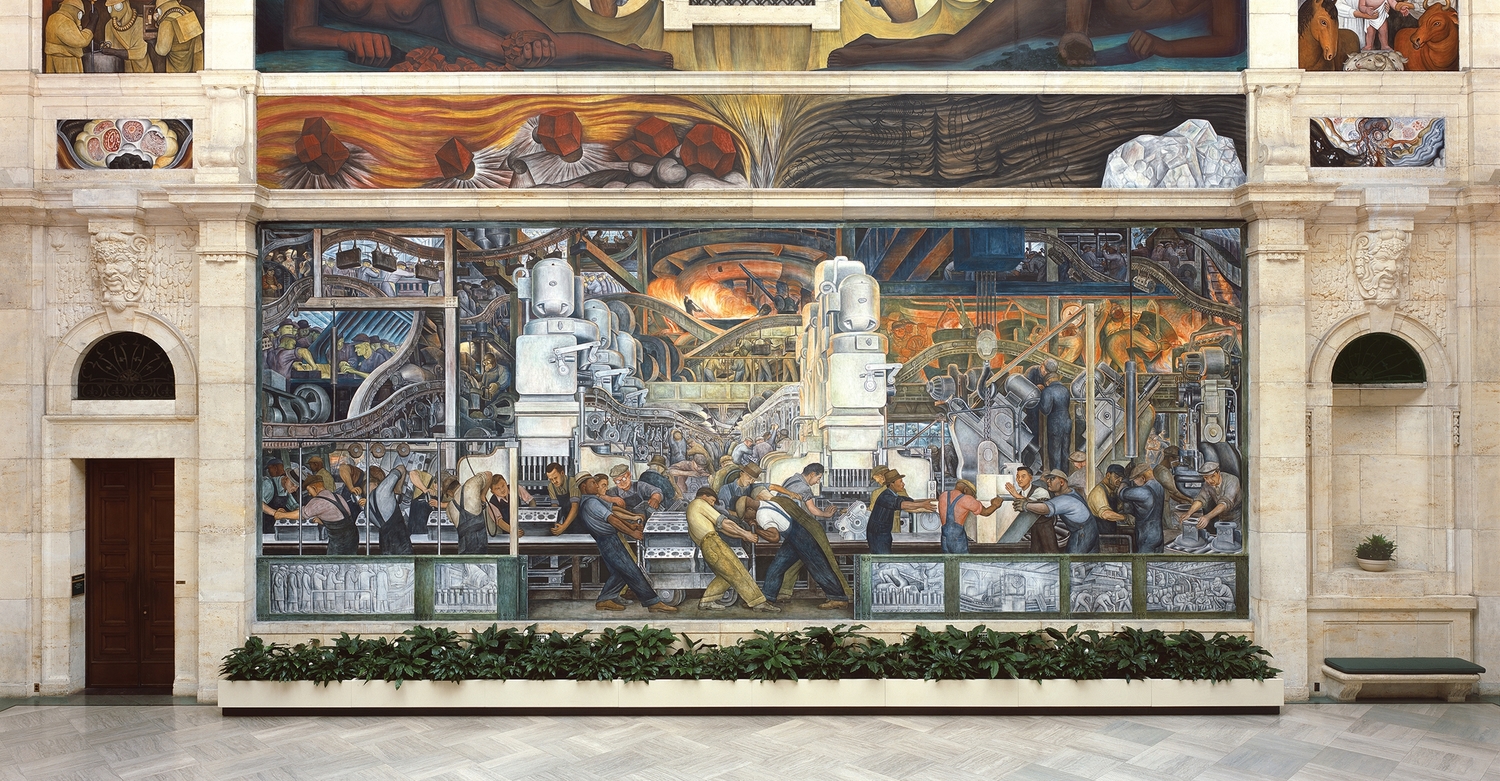 I could barely contain myself when Havard Graduate School of Design announced a free online course titled "The Architectural Imagination", which would be taught through EdX, a platform for high-quality massive open online courses that was founded by Harvard and MIT in 2012.
According to the course website, which you can check out by clicking here, the course is an introductory course that will cover subjects such as how to 'read' architecture as a cultural expression as well as a technical achievement.
If you are interested in taking the course, you can enroll here. Starting on February 28th, the course is free, but students can receive a verified certificate of completion of the course for an additional $99 USD.
Rich