How to Buy a Home in Your Twenties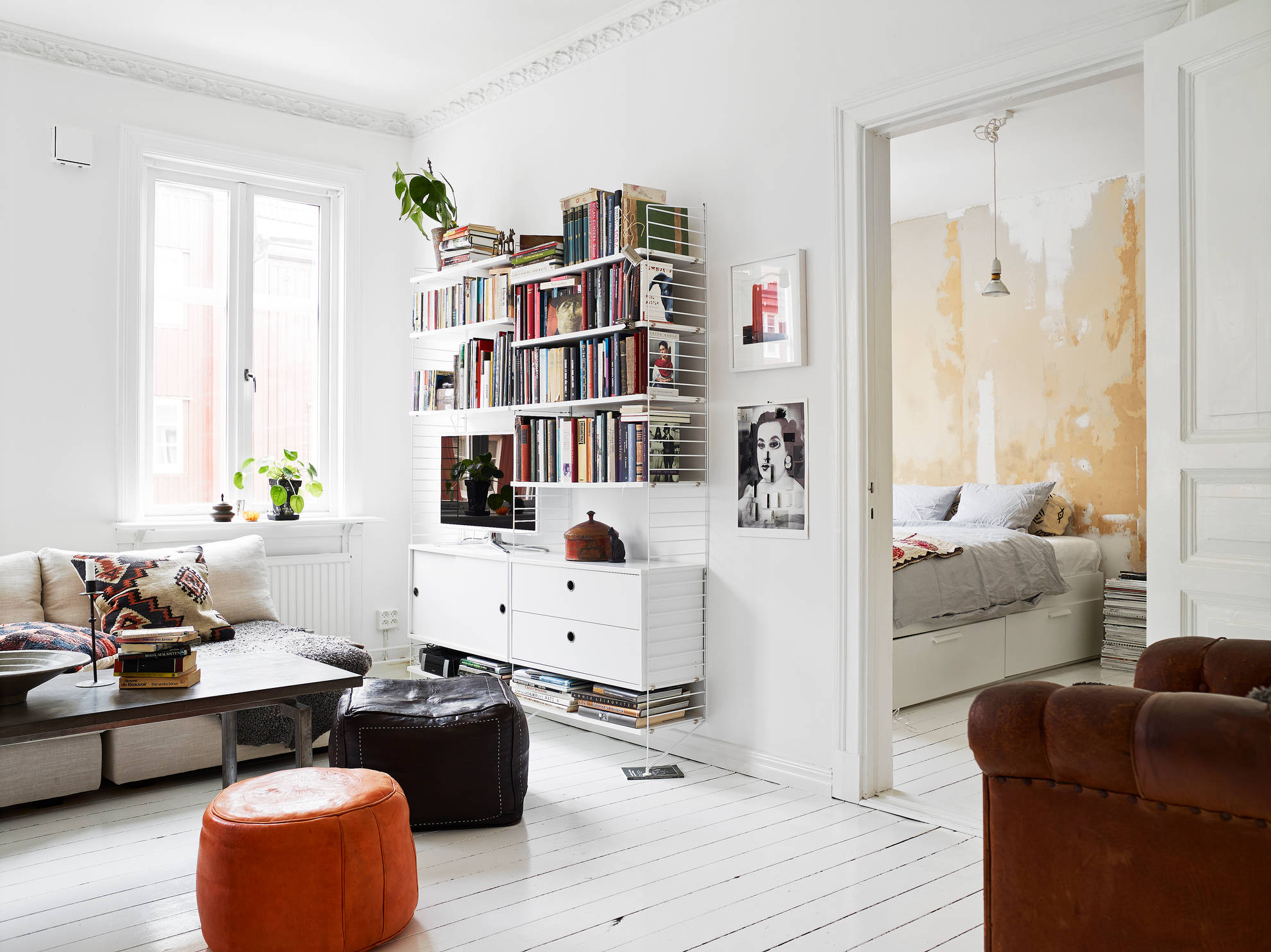 Buying a property in your 20s, especially in our city, may seem impossible to many. Many millennials are anxious and unsure of their future in a city that they want to call home. However, I am a firm believer that it is absolutely 100% possible to own a property in our city. Why? Because I've seen it first-hand how my own millennial clients were able to purchase their first properties with minimal or zero financial support from anyone. I recently sat down with my client Gina and her boyfriend Rhys (whom I did not assist with his purchase) to discuss how they managed to purchase their properties in their 20s.
1) At what age did you realize you wanted to own a home?


RHYS: At 22 years old.


GINA: I realized it last year at age 27, over a beer with a friend.
2) Did you come up with a financial plan to save up for the home?


RHYS: Yes, I earned a lump sum of money by working lots of overtime at 21, and I went to the bank to meet with a financial advisor to inquire about how to invest it for the next 4-5 years. With that initial lump sum, I was told to put it into a mutual fund. In addition, I contributed 25% of every paycheck into the same mutual fund for the next 3 years.


GINA: Not specifically. I have to admit it was never in my immediate plans to buy a property, as I love to travel. However, saving was always a priority for me. I came out of university with a giant student loan and I figured I would save up to eventually pay all of that off. So, with every paycheque, an amount was automatically put into my various savings accounts; I called it "paying myself first." And I made sure to always keep my money invested and growing. Prior to deciding to invest in real estate, most of my investments were in the stock market. And then I realized, "Hey, everyone around me is buying property, and I see their values going up 20-30% per year, what am I doing taking on way more risk investing in the stock market with not nearly the same stability in return?" And that's when I decided to cash my investments and use them to buy an investment property.
3) How did you evaluate your financial situation? Did you look at your monthly costs to see what could be eliminated, etc.


RHYS: I made an excel spreadsheet for all of my spending over the past year, and had an idea of where I was spending too much and how to increase my savings.

GINA: I knew how much I had saved up. Based off that, first I decided on the amount I would keep reserved for emergency savings, and second, the difference would go towards the down payment. Working as a Financial Advisor, I did the math on how much I can afford for a mortgage based on my income, and what the monthly payments would be on the mortgage. There are also very easy calculators online that can calculate all of this for you (see Mortgage Calculator). I decided to buy a rental property, so I did not want to make any major sacrifices in my own life financially in order to support this venture. However, I also knew I could make it happen without doing so. I estimated what my total monthly cost would be including the mortgage payment, monthly strata fee, and property tax. With this number, I went to Richard and basically said, "These are my costs, and I need to find an income property that will help me break even."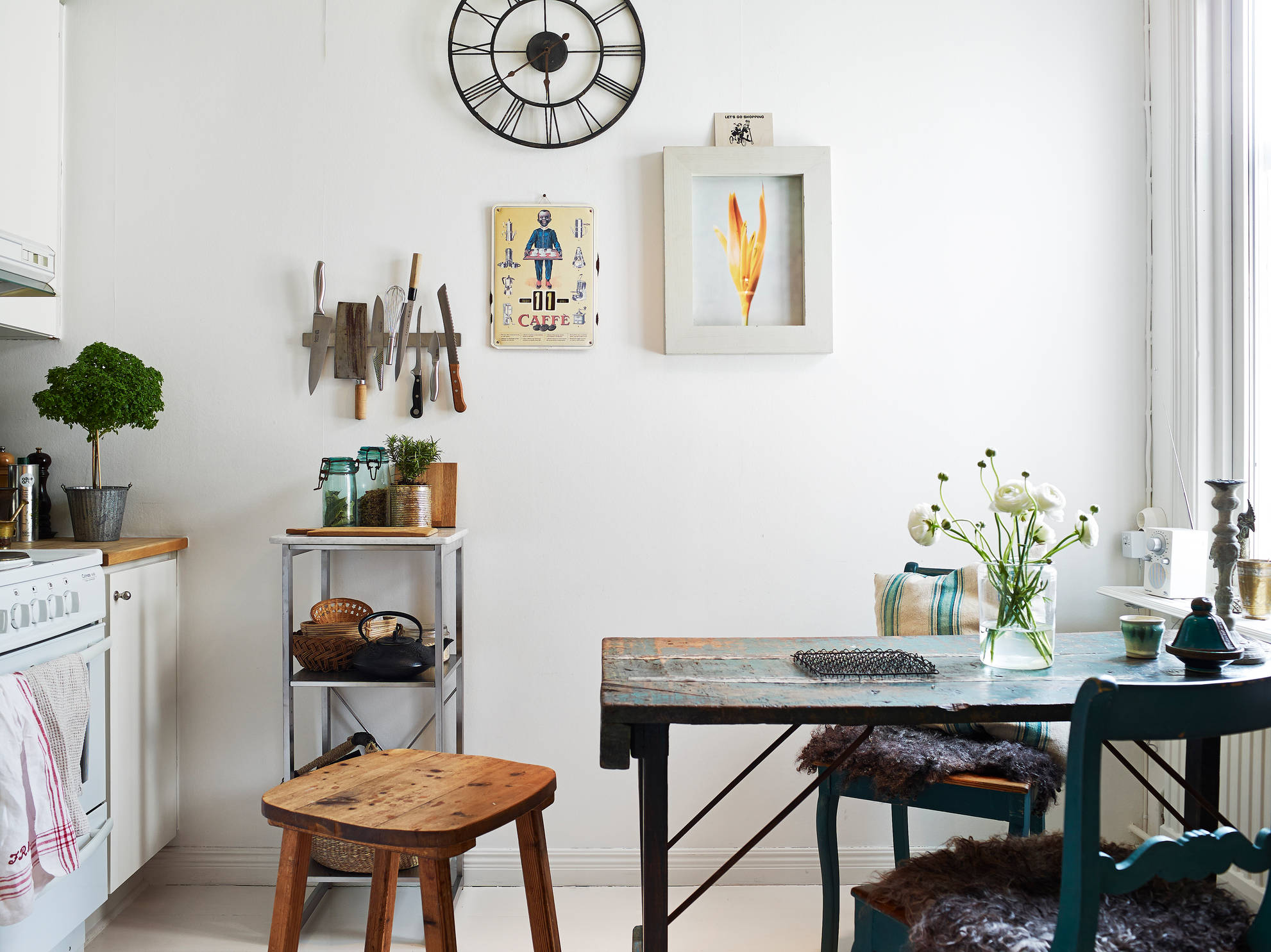 4) What are some of the compromises/sacrifices you had to make in order to achieve your financial goal?


RHYS: It started with simple cutbacks, such as eating out less and not shopping for expensive clothes and other consumer goods. I also made the conscious decision to start taking transit to work instead of driving and paying for expensive parking. This enabled me to increase my savings and contributions to my mutual fund. Many of my friends at the time were either travelling the world or at school, while I was working full-time through my apprenticeship. I also lived with my parents until I was 28, a lot of my friends had moved out for university or jumped at the chance to rent.


GINA: Since this was my first big purchase, it felt like a huge sacrifice to watch my funds just disappear from my account. More importantly to me, I knew there was a lot of time and effort to be committed to being a caretaker/owner of a new property. I was more worried about that.
5) Did someone or something inspire you to buy a home, or was it something you always wanted to do?


RHYS: It was always in my mind that I wanted to own property in the early stages of my life. I wanted to avoid the rat race of working and paying for rent, and not being able to save up for a down payment in the later years of my life.


GINA: As I mentioned, I decided to buy a property last year over a beer with a friend. And within weeks of that conversation, I owned my very first apartment. This is a friend/colleague of mine whose opinion I respect. He is also a Financial Planner, but far more experienced than I am. We were casually having beers when we started talking about some of our clients who have very successfully invested in real estate. Somewhere along the lines I said to him, "Yeah, I'll eventually buy." And when he asked, "Why not now?" I replied, "I'm not sure if I can". His response was "Why can't you?" I realized he was right, technically I could, but it wasn't that. The truth is I was scared. Probably terrified. Buying a property? Taking on a mortgage? It was something I hadn't ever seriously considered before. What if it fails? What if I lose all of my hard-earned savings? But the best advice he gave me that night was that even if this turned out to be a poor decision, how long would it really take me to save up those funds again? We are young, and the best thing we have working for us is time. We have tons of time and ability to continue working and rebuilding our account balances. This is the time to take these types of risks because we have the time and ability to recover from them. The longer you wait, the harder it gets. So, my suggestion is do it, and do it now. That Monday morning, I called Richard.
6) Did anyone financially support you as well in order to meet your financial goal?


RHYS: No, I am proud to say that I saved every dollar myself and never had any help.


GINA: When I decided to buy real estate, I was putting down just the minimum because that's all I had enough for. Right before the purchase, I decided to tell my family about it, and to my surprise, my mom gifted me some money to help towards a slightly higher down payment. Perhaps she felt a proud mama moment, and wanted to show her support. I was more than grateful, but I promised to eventually pay her back because it was important for me to do this on my own.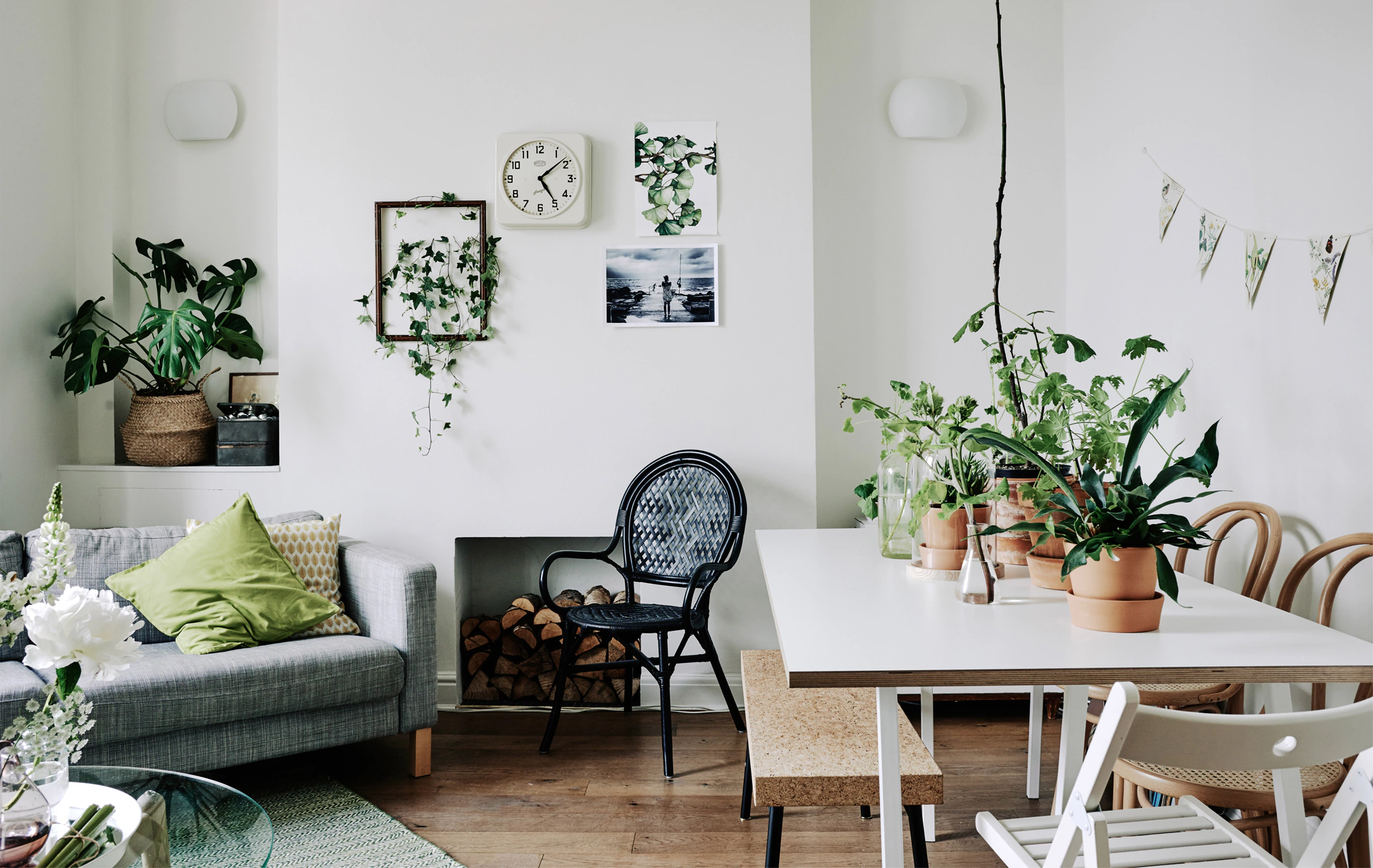 7) Gina, as a financial advisor, what are some tips and advice you have for first-time home buyers to help them secure a mortgage?


Walk into the bank and apply for a pre-approval mortgage. This will tell you exactly how much you can afford and what kind of monthly payments you're looking at.





If your income is irregular or fluctuates throughout the year, claim all of your income. One example, say you're a server. I was a server once, and I know for a fact that they make way more than what is claimed for income tax purposes. Claim your tips. Another example, say you're in the trades and do some jobs on the side, claim that. The bank will want to see a consistent income for 2 years, and the more you make on paper, the better.





If you're self-employed, the more you write off from your income, the less you can get for a mortgage, so try to keep your income high although that means paying more in taxes. The bank will want to see consistent income for the past 2 years, and your business operational for the past 3.





Don't be afraid to ask a million and one questions. They have heard it all, and there is no such thing as a stupid mortgage question. We have all been there at some point.





Have a good idea of what you're willing to spend or can afford per month on a mortgage, and remember there are additional costs to owning a property as well. The advisor will go over these with you.
8) Once you became financially ready to proceed with your purchase, what were some of the expectations you had for your first home?


RHYS: I was in the market looking for a pre-owned 1-bedroom in North Vancouver, where I grew up. I was casually looking with my realtor for almost a year and I didn't see anything that fell into my price range that I truly wanted. That was when I started exploring the option of buying a presale condo. With the money I had saved up at that time, I could afford the initial down payment and the developer gave me another 18 months to come up with the remainder. This allowed me to purchase a brand new 2-bedroom, 2-bathroom apartment with a large patio.


GINA: I initially wanted to purchase a rental property that I could eventually live in. But it soon became a reality that this may not be achievable or preferable within my budget. If I were to live in it myself, I'd want it to be bigger, and closer to the city, but these parameters set me over my budget. And more importantly, I wanted a place that would generate a monthly income that would off-set my monthly expenses, and be cash flow neutral. But a higher price of the apartment meant a higher mortgage and a higher monthly payment… hence no breaking-even.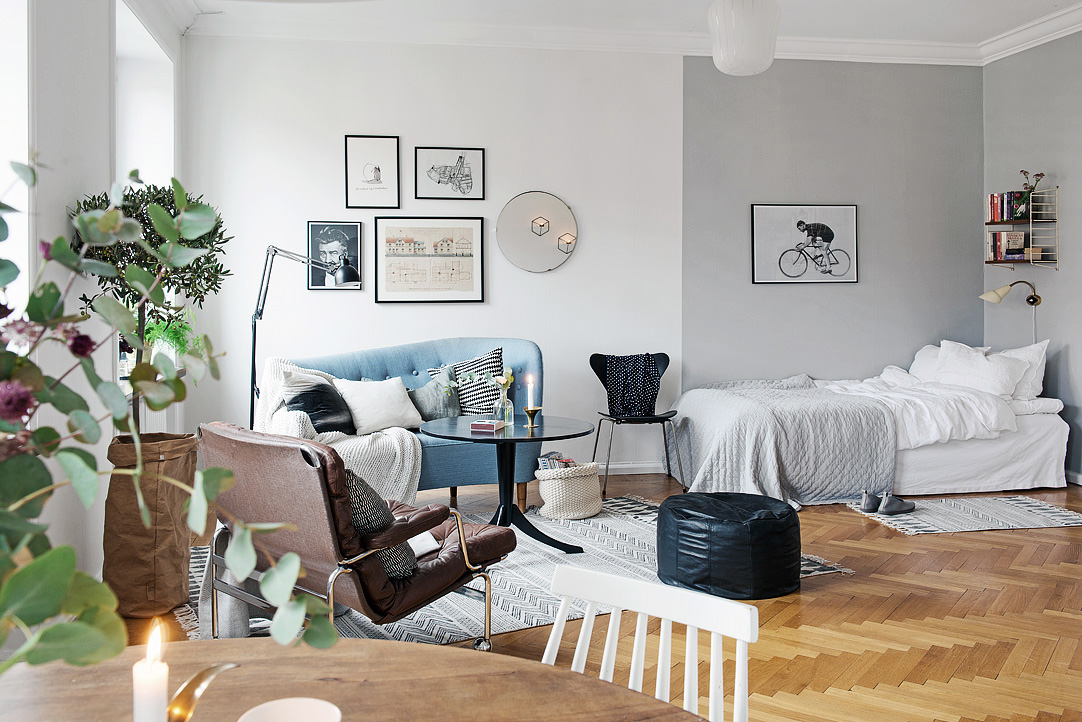 9) What were some factors that were important to you, and factors you had to let go? E.g. location, size, etc.


RHYS: Location was my #1 concern. I didn't look in any other neighbourhood, and being close to the Seabus was a huge benefit to me for work. There were many new residential and commercial developments in the area, which made for a great investment opportunity to rent out or sell in the future. With buying a new 2-bedroom condo and comparing it to older 2-bedrooms on the market, the size was a concern; but it is a reality that that's just how all the new developments are looking. In the end, it turned out great and I'm very happy with the layout.


GINA: While I wanted a newer 2-bedroom apartment closer to Vancouver, a new 1-bedroom in Vancouver wasn't even possible for my budget. The most important thing to me at the end of the day was that it was a good investment. Maybe I wouldn't live in it, but I could always sell it later on, and with the proceeds, be able to afford a place I would be excited to call my own home.
10) As a realtor, we can both agree that it didn't take you a long time to make a decision once we found your home. I think part of that comes from the fact you have a very realistic expectation of what you can get for your budget. Can you please elaborate on why having a realistic expectation for first-time home buyers is key?


RHYS: If you don't know what you can afford, it can be very discouraging to look at a bunch of properties that are out of your price range. I would highly recommend seeing a financial advisor and calculating what is achievable for your personal financial situation. It also helps to set yourself a realistic timeline for saving. Start looking at properties early so that you have a goal set in mind. I would also tell people to shop around with an open mind and include a budget to do some renovations. There are a lot of great homes and investment opportunities out there but a closed mind can push you away from finding a good one. I think it is also important to look at your first purchase as more than just a "home", it is an investment that could also be used as a source of income if you choose to rent it out or if you choose to sell.


GINA: If you're not realistic, you will continue to be disappointed one showing after another. Do some research on your own ahead of time, and get a good idea of what you're actually able to afford. Understand that it is an extremely competitive market out there, and if you're already spreading yourself too thin making an offer on a property, you will feel crushed when the other 5 interested buyers outbid you by thousands of dollars.
11) Any other advice you can give to first-time home buyers in their twenties who believe that it is not possible to own a home in Metro Vancouver?

RHYS: Lots of people think that earning more money is the only way to get ahead in the financial game. I think it really comes down to holding on to the money already earned, and investing it properly. Seek advice from multiple people whether it be from a bank, parents, family friends or other peers. Everyone has a unique situation and should sit down and take some time to reflect on their spending habits. There is always room for improvement.


GINA: It is definitely possible. You do not need a million dollars. Just take the first step of going to your local bank, and they'll walk you through the rest of it.
Gina and Rhys on their backpacking trip in Guatemala.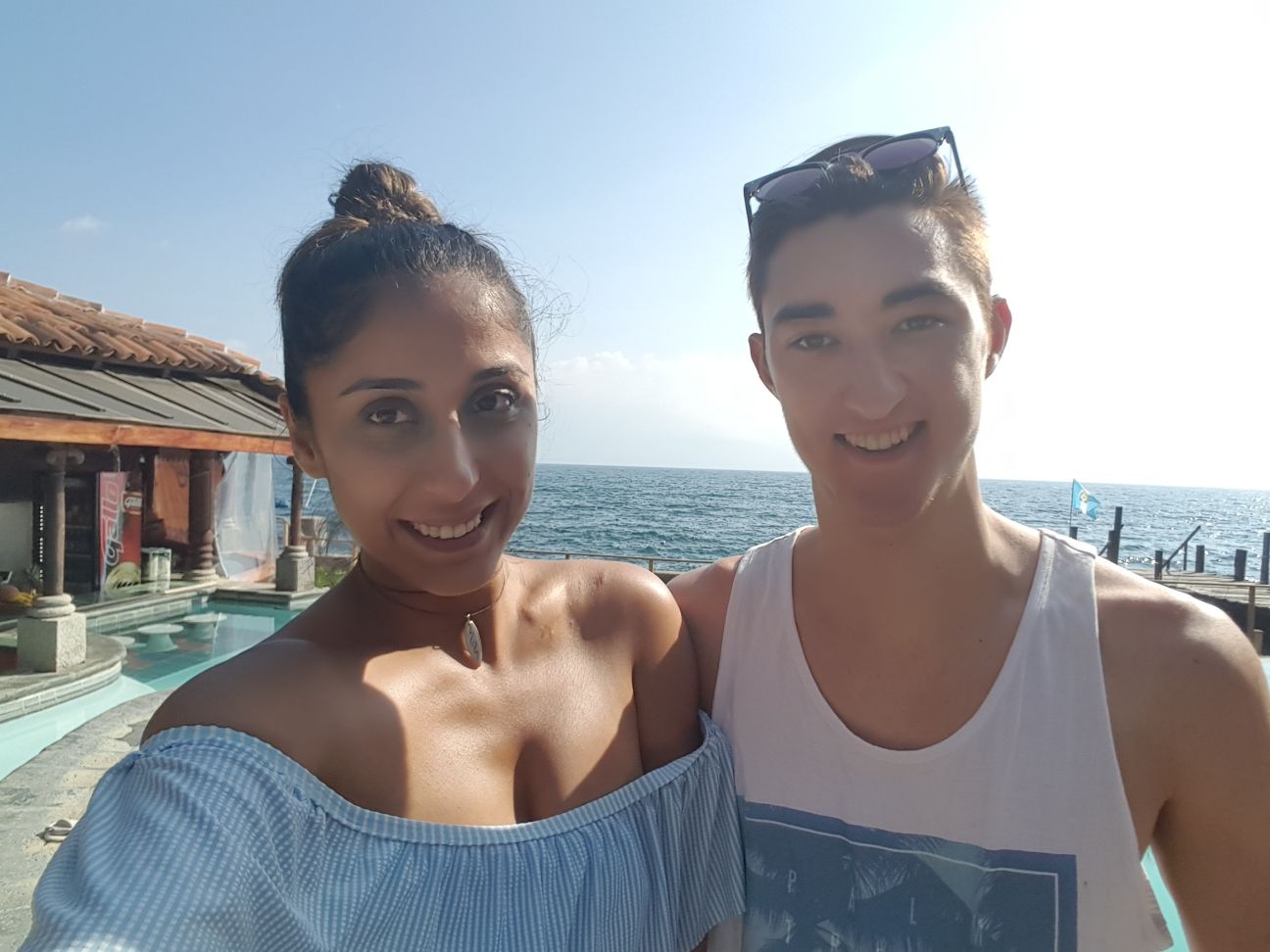 Here are some key points from Rhys's and Gina's answers:


Pay yourself first and make saving a priority. Have an emergency fund set aside, and invest the rest of the money. Try to get the help of a financial advisor, so they can advise you on making contributions and where to invest the money.
Keep an eye on your spending. Create an excel spreadsheet to keep track of where your money is going.
Start thinking about buying property. Even if you don't have the means now, the sooner you are aware, the more you can plan for it. That way you can set a realistic goal and timeline for saving. Remember, you do not need a million dollars to buy your first home.
If you do have the means, it's better to buy sooner rather than later.
Always be realistic in your expectations, especially when buying your first home. Consult with your local bank, and get pre-approved for a mortgage.
Think about your owned property, or "home", as an investment opportunity for the future. Remember that when you're in your twenties, time is on your side, and this is your time to make calculated risks and investments.


My Advice on Buying Your First Property in Your Twenties
In closing, I would like to say a few words to help you shake off the belief that you cannot own a property in Vancouver in your twenties. Each buyer is unique when it comes to their financial situation. Some might have the luxury of getting financial support from their families; some might have the option to live at home and save up for a down payment; some might have the opportunities to make higher-than-average earnings; and some might have none of the options above, and are completely on their own. However, like that old saying – All roads lead to Rome, no matter where you stand in life financially, you will be able to afford if you make owning a property your goal and your top priority. Nevertheless, a goal without a plan is simply a wish. And buying your first property requires an effective financial plan and a realistic expectation. Sacrifices in other areas of your life are often required to be made in order to make your goal a reality. Gina's and Rhys's experiences resonate with many first-time home buyers and are not unique. During my years of being a realtor, I have witnessed far too many successful stories of millennials owning properties through strategic financial planning without any financial support from their families and friends. Adjust your expectation, prioritize your real estate goals, and combined with a great attitude, you too can become a millennial home owner!
If you have any questions, comments, or concerns, please do not hesitate to contact me at hello@richardbao.ca or 778-991-8848, and I will be happy to chat with you. Coffee on me.
*All photos, with the exception of Gina's and Rhys's, are taken from Google*
*Edited by Paula*