How to Start a Decorating Project
Are you thinking about decorating / re-decorating your home, but don't know where to start? Check out the tips below to help you in your decorating process!
1) Determine what you like and don't like about your current home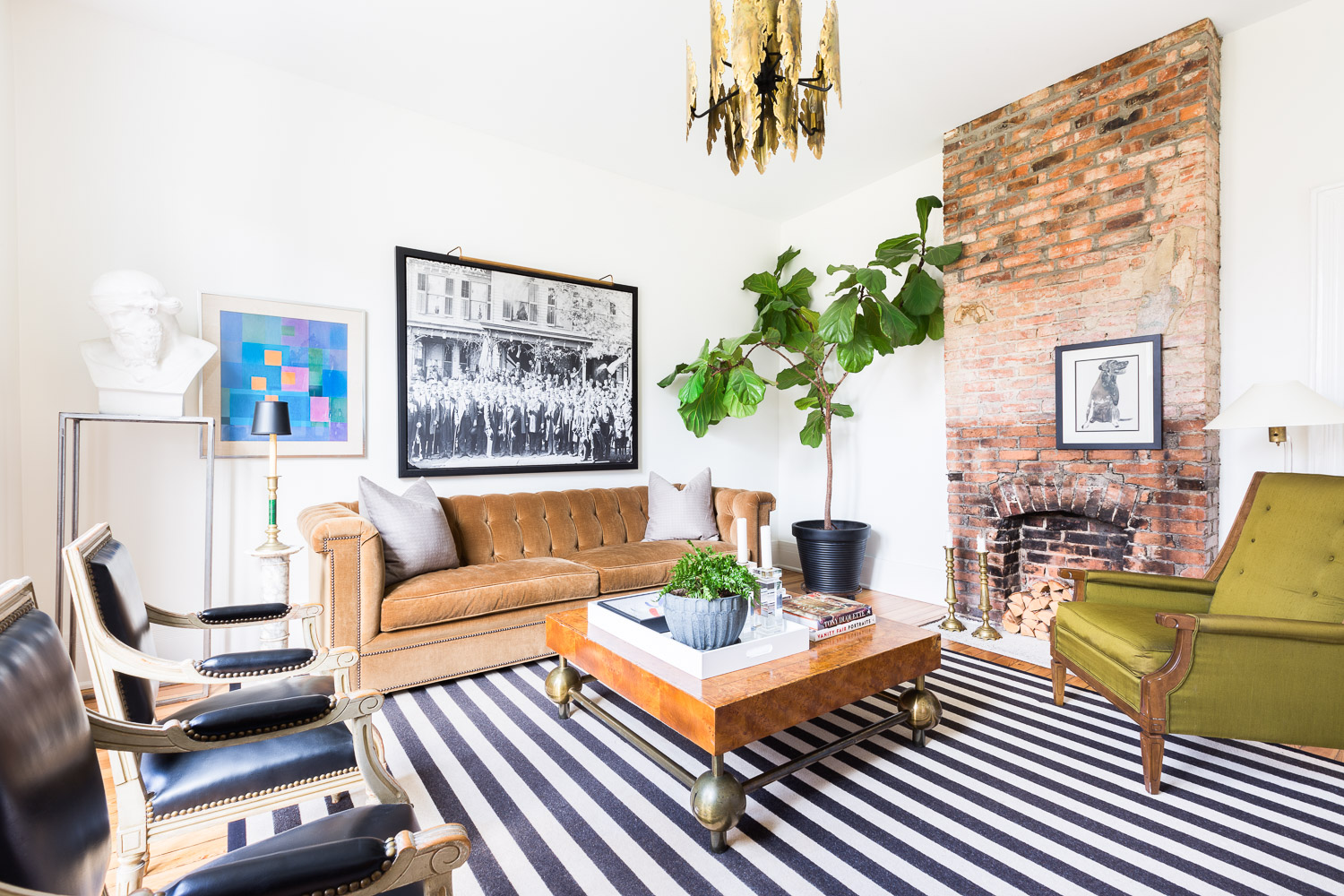 Take a critical look at your home and decide what features you like and don't like. For example, do the colours make you feel peaceful yet inspired? Do you enjoy the fabrics around the house? What elements of the look and style of your current décor do you wish to keep vs. replace?
Learn from your analysis. Repeat what you like and don't like, and stick to it. It is important to be honest with yourself during this process and not choose décor based on familiarity.
Alternatively, if there are furniture pieces you love but hate the fabric, they can be reupholstered. Wood pieces can be painted or stained. Objects can be repurposed or might even look good when placed in a different location or different room altogether. For those inherited pieces that you hate, now's the perfect time to not feel guilty about getting rid of them!
2) Should you hire a professional or DYI?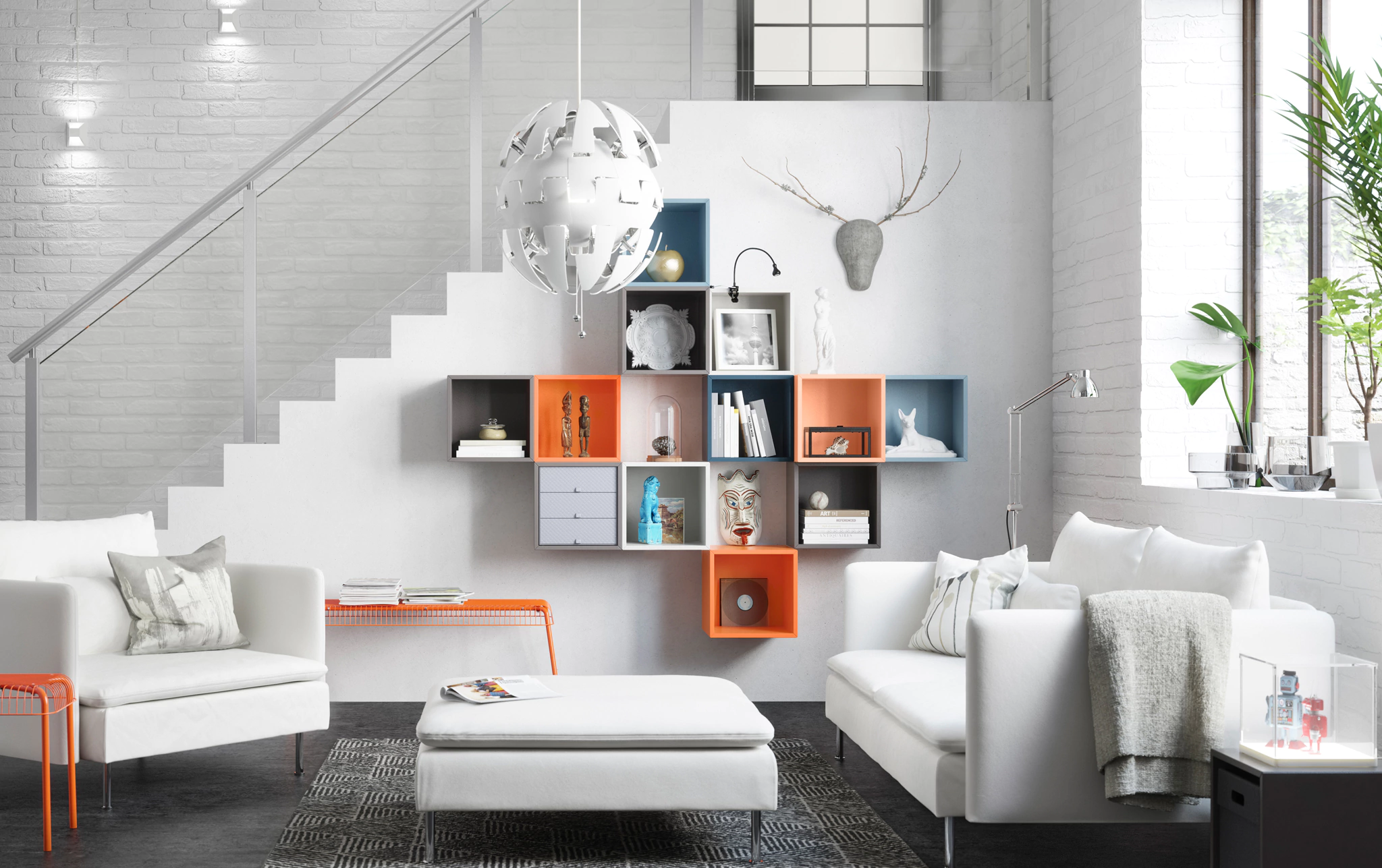 Make a list of the things you'd like to do regardless of your budget, and then prioritize. What are the ones that can wait and the ones you can do right away? What are the things you can do yourself and the ones you can't? This way you can also determine if you should hire a professional.
If the project is not too grand and you are able to do it yourself, you can save on fees and stick to your own timeline. However, keep in mind that professionals should be able to source everything within your vision and reasonable budget constraints. They can take your design ideas and execute them. Also, they are knowledgeable of the latest trends, colour palettes, spatial layouts, and code permits, and will essentially do all the legwork for you.
Need a referral for a dependable interior designer? Contact me at 778-991-8848 or hello@richardbao.ca and I would be happy to connect you with a few local professionals.
3) Collect inspiring interior design photos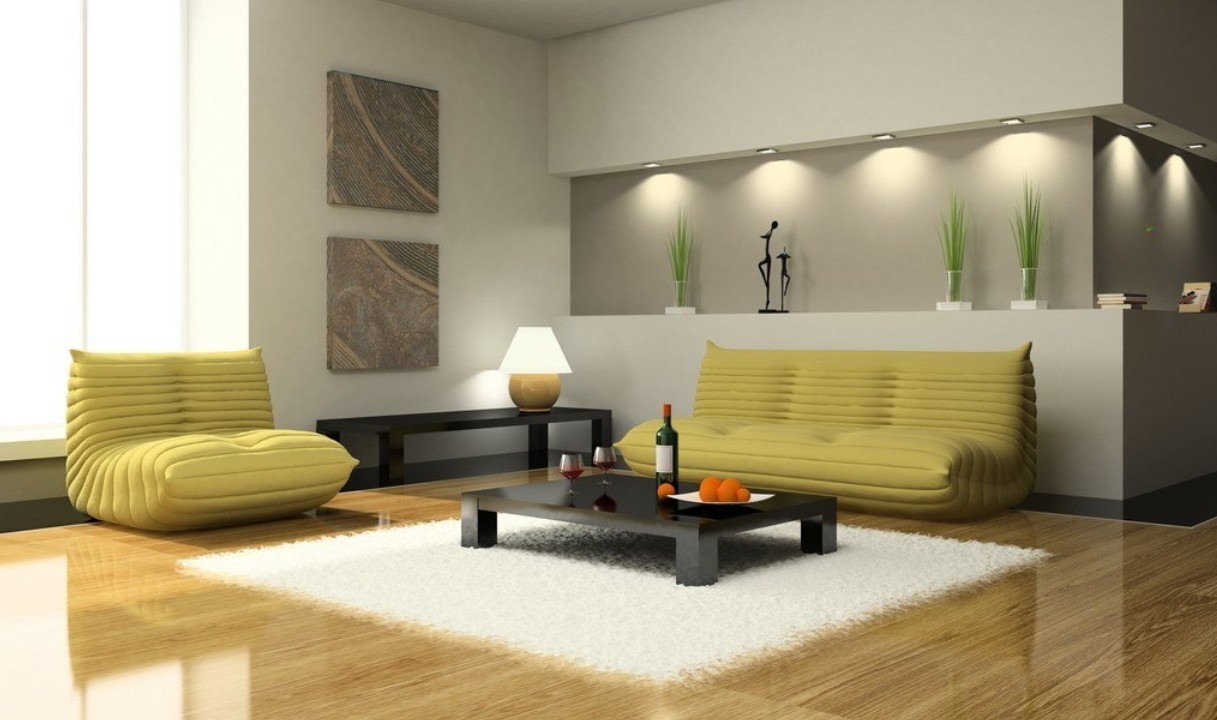 Start collecting photos of rooms and interior design ideas that you like. Google is the most obvious source, but there are also useful sites such as Pinterest, Houzz and Youtube to help you find inspiration.
Give yourself weeks or months to compile these photos so that you're not rushed and have more time to discover trends and ideas. Your tastes might also change in the course of just one month.
After collecting the photos, you should have a clearer idea of the common things in them that you like, such as colours, furniture pieces, fabrics, the overall look.
Happy decorating!
Rich
References
https://www.houzz.com/ideabooks/26609229/list/decorating-101-how-to-start-a-decorating-project
https://www.renoeasi.com/do-it-yourself-vs-interior-designer/