DYI: Spray Painting Furniture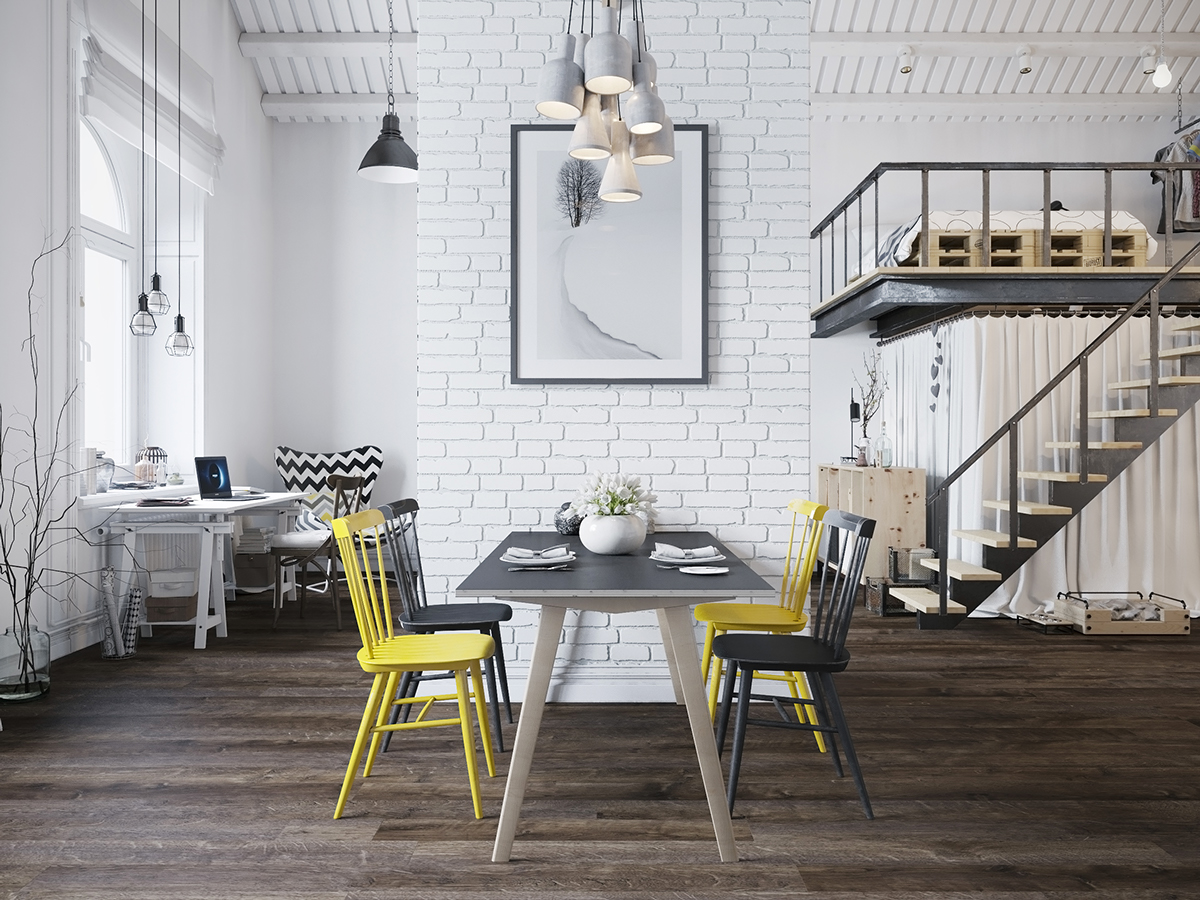 Do you still love that piece of furniture your mom bought you ages ago, but you wish it was just a tad more chic and contemporary? Are you planning on redecorating your home, but don't want to spend a ton of money buying new furniture? If any of these sound like you, do not fret – the solution to your dilemma is most likely as simple as spray painting!
Perhaps the biggest benefit of spray painting is that the application is a lot faster than brush painting (and doesn't show any brushstroke marks), and since the paint dries a lot quicker too, the overall job gets done in no time. Additionally, spray painting can be a fun and cost-efficient way of revamping various items around the house, from chairs to vanity tables to vases, and so on. See Step 2 for an approximate cost breakdown for all the supplies needed.
To start getting into the art of spray painting furniture, follow this simple guideline below.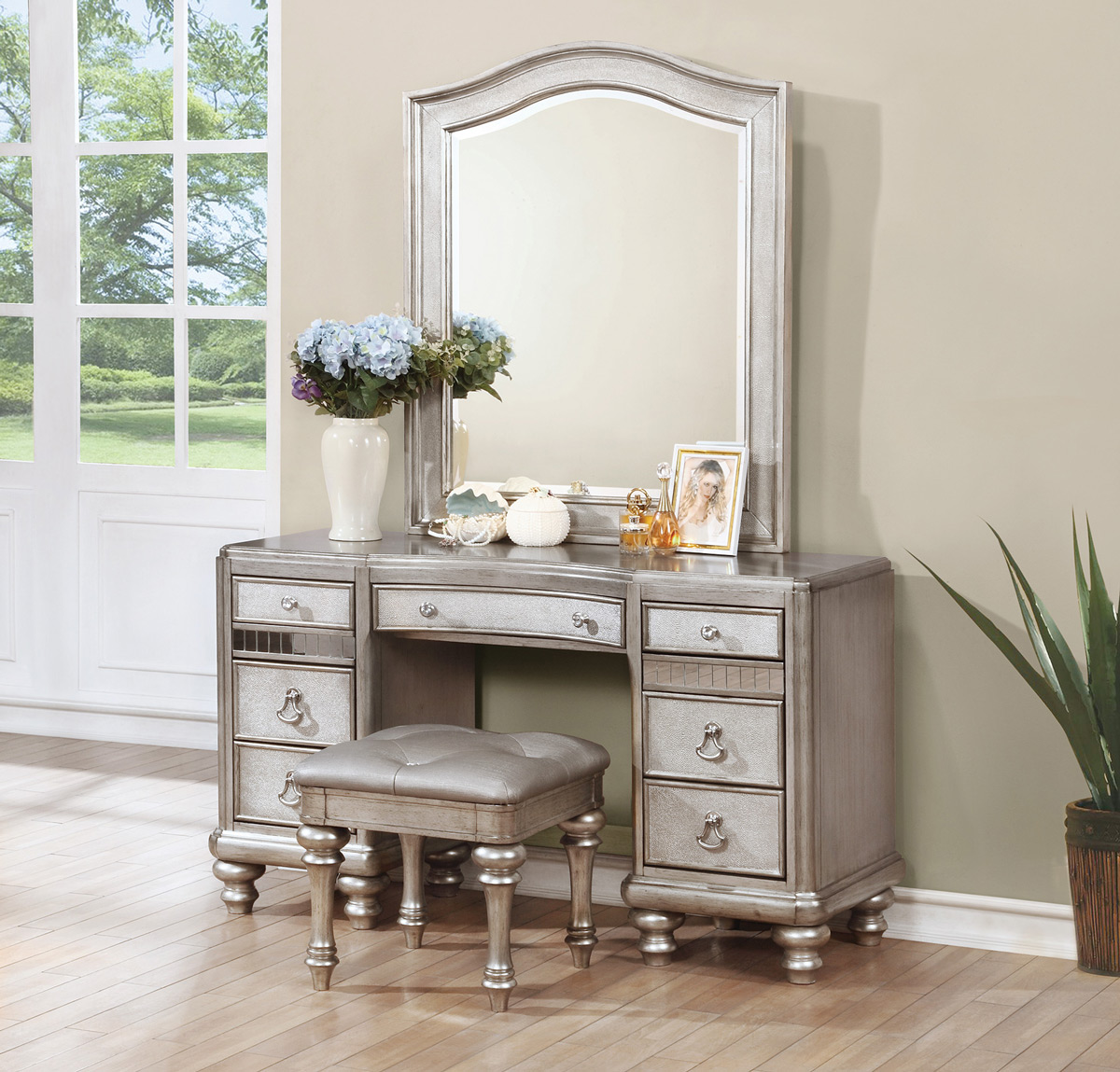 Step 1 – Think it through
First things first, look at your piece of furniture and the room it is going to be in, and decide what colour and finished look you want to achieve. Here's a list of finishes: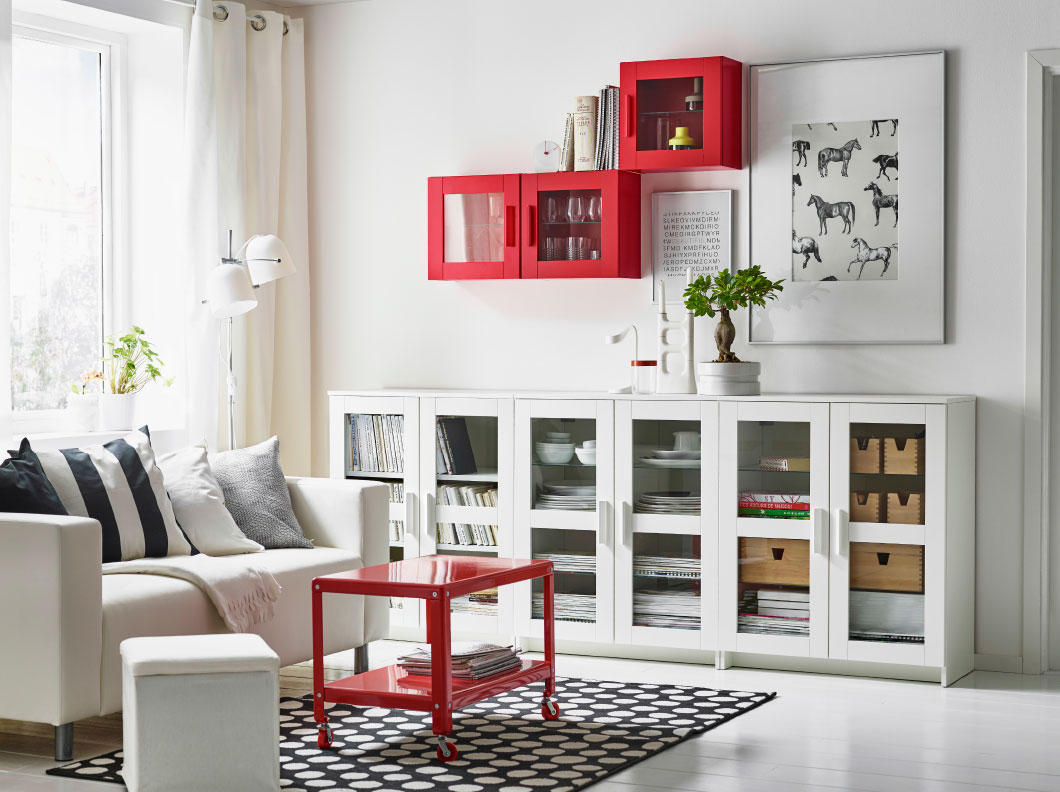 Step 2 – Buy the supplies
Now that you've figured out how you want the furniture to look like, you need all the right supplies to make your project happen. What you need:
TSP cleaner

Fine- or medium-grit sanding sponge

Tack cloth – excellent for cleaning between coats and is reusable

Primer – there are three different types of primers. For indoor furniture, shellac-based primers are recommended. Here's an overview:
Latex primers work well with new wood or with old wood that has been sanded and is in good condition.
Oil-based primers work better than latex primers at sealing nail heads, covering knots in bare wood, blocking stains, and penetrating wood, making the wood more weather proof.
Shellac-based primers are best for sealing new wood, wallboard, cured plaster and all porous surfaces. They block out all stains, water marks, knots, sap streaks, wood tannins, graffiti, grease, crayon, etc. Seal smoke & fire damage, permanently sealing off odour. For interior purposes only. Fastest dry time, can be topcoated in 45 minutes.


*If you're planning on spray painting a dark surface, use a tinted primer.
5. Coloured spray paint (refer to Step 1 for tips on how to choose your spray paint)
6. Finishing top coat with sheen of choice (again, refer to Step 1 if you need help with this)
7. Respirator
8. Spray trigger *not necessary*
Tip: before buying the spray paint, keep in mind the kind of surface you are going to paint; i.e. plastic, wood, metal, glass, appliance, fabric & vinyl, as the material might dictate the kind of paint you need to use.
Approximate cost breakdown (example from Canadian Tire pricing):
Total before taxes = $112.02 (with heavy duty respirator) OR $59.52 (with disposable respirator)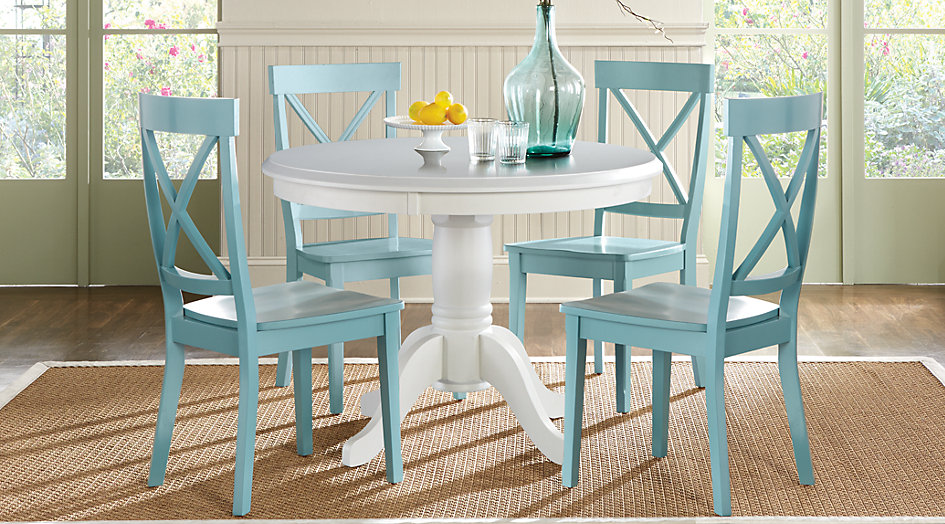 Step 3 – Begin the project!
Clean and prep your furniture piece

. This is also your chance to fix any structural issues, including tightening loose screws or filling any cracks. Once you've confirmed the furniture is sturdy, clean with TSP and sand thoroughly with the sanding sponge. If wood furniture, always sand in the direction of the wood grain. Smooth down any rough bumps if there are any. Then proceed with wiping away the dust and cleaning the furniture using tack cloth.




Find or create space

to spray paint, preferably outdoors or in a well-ventilated area. If outdoors, be careful not to pick a windy day to prevent any dust from getting onto the wet surface, or a day that's too hot/cold as the weather may affect drying times and may create a bubbly finish. Cover any surface that you don't want to spray paint and prep yourself by wearing the respirator.




Prime

.

Lightly

spray an even coat of primer onto the furniture and wait for it to dry (P.S. – you don't need to cover the whole surface in one go; best to do bit by bit to ensure a flawless finish). Do not spray back and forth as this will cause dripping and an uneven coat. Once the first coat is dry, lightly spray another coat until you've covered the entire surface. Repeat if necessary. After the you've done priming, touch up certain areas if necessary, and if you notice any bubbling or inconsistencies after priming, sand those areas.




Spray paint!

Much like the priming process, you don't need to cover the entire surface in one go. It's best to do a light application of paint, let it dry and add another coat. Drying time should only be about 10 minutes.




Seal and complete the project

using the finishing top coat spray. Use the same spray painting technique as the primer and spray paint. Should you see any dripping or bubbling, quickly sand it and cover the spot repeating steps 3-5.
Hope these tips are helpful in your next DYI spray painting project!
Questions about Real Estate? Please contact Richard at hello@richardbao.ca or 778-991-8848.
Rich & Paula
*This blog post is not sponsored*
*Images taken from Google*
References:
http://www.sheknows.com/home-and-gardening/articles/952805/how-to-spray-paint-furniture-for-a-professional-look
http://www.canadiantire.ca/en/paints-stains/spray-paint/general-purpose-spray-paints.html?adlocation=LIT-1-General-17329_en
http://www.homedepot.com/b/Paint-Spray-Paint/N-5yc1vZapz5
https://www.homestoriesatoz.com/furniture/how-to-flawlessly-spray-paint-furniture.html
http://www.finehomebuilding.com/2012/03/08/whats-the-difference-primers
http://themagicbrushinc.com/talked-furniture-finish-modern-masters-giveaway/