FEATURED ARTICLE: Spring floral arrangements add fresh feel to the home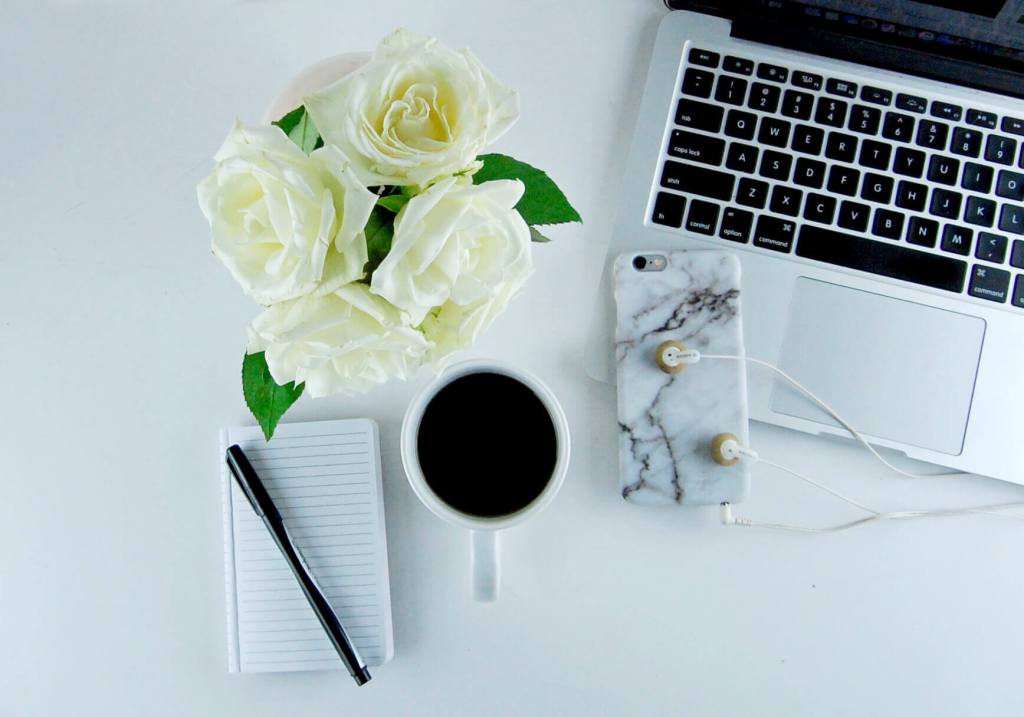 Article from Aleesha Harris, published in the Vancouver Sun on April 8, 2017.
We're seeing a new trend emerging from Instagram, which features fresh blooms to brighten and decorate the home. Unlike the classic arrangements of roses, social media suggests that the majority is currently choosing bouquets that are more undone and casual, yet still maintaining an elegant touch.
"It's a more relaxed, botanical style [that uses] a lot more greenery of different colour and texture," says Gloria Henry, principal at the Flower Factory in Vancouver. Flower arrangements no longer need to be extravagant in order to make an impact in a room, they just need to be arranged in beautiful vases.
Click here to read the full article.
Rich