Summer Patio Ideas
In just one week, it will officially be summer season in Vancouver, and what better way to spend a summer day than in the comfort of your own –patio-! This summer make your patio your favourite spot to hang out in with these cool outdoor décor ideas!
1. Deck Tiles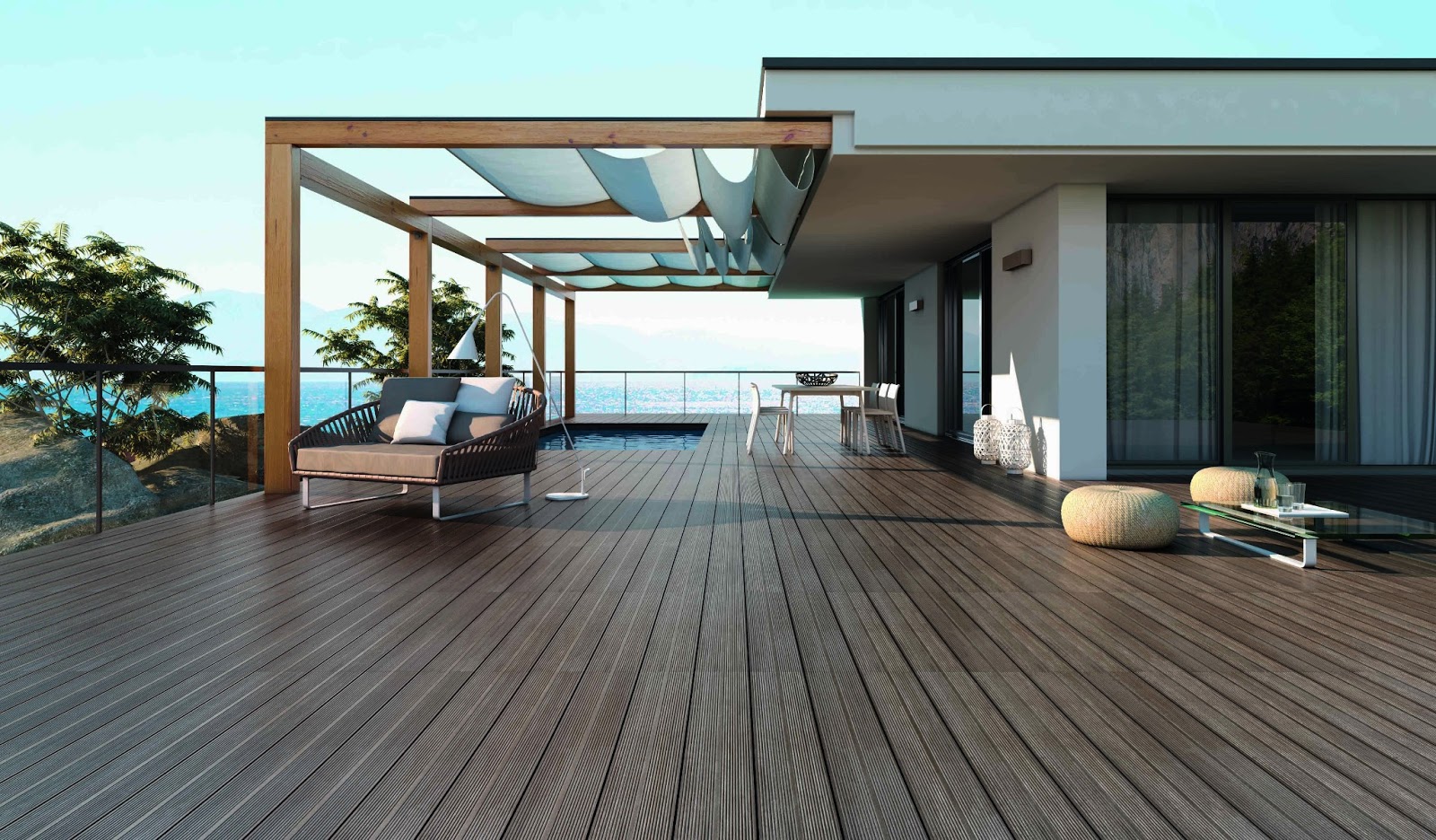 If the idea of having to mow your lawn every other week doesn't excite you, deck tiles are a fabulous solution to your problem. They are designed to be snapped together in any configuration you choose, and they are perfect for covering up surfaces or creating new patios quickly. Depending on the tiles, you may need to stain and protect them from the elements.
The pricing varies based on the material and brand. There are 4-tile packs sold for $37.03 CAD at stores such as Home Depot. Check out this terra cotta European-inspired Envirotile.
Using deck tiles for your patio floors make for the perfect DYI project this summer!
2. Fairy Lights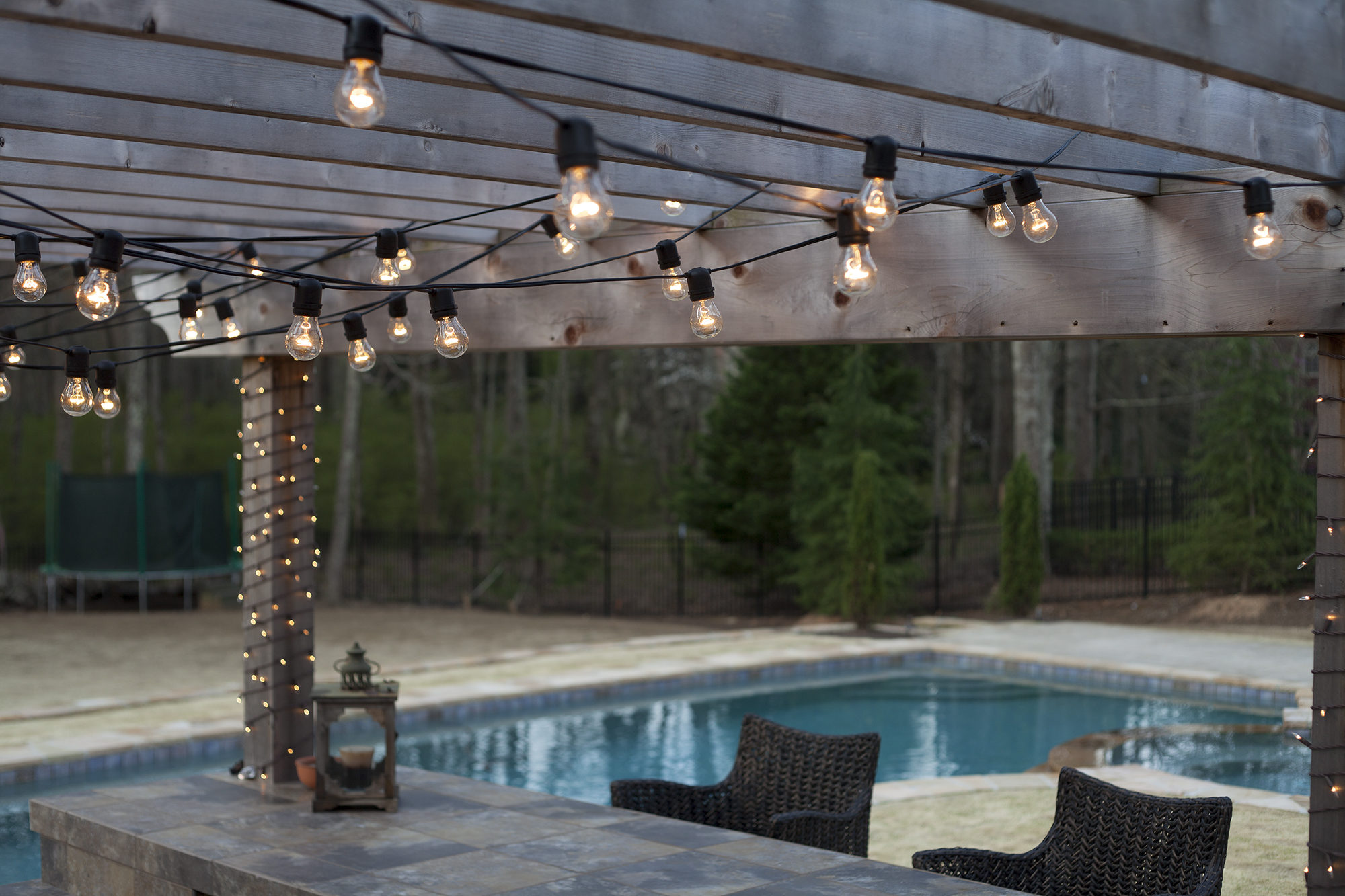 Who says fairy lights are only reserved for Christmas season? Outdoor lighting is an easy way to change the look and feel of your patio, and fairy lights can give it a cozy vibe in seconds for those nice summer evenings. Simply hang some between posts, wrap them around a tree trunk or place them along a fence to transform your patio.
If you don't have any at home, fairy lights are affordable and can be bought solar-powered, as well as waterproof. They are sold for as low as $7.69 (see here). Choose white fairy lights for an elegant, chic look.
3. Fire Bowls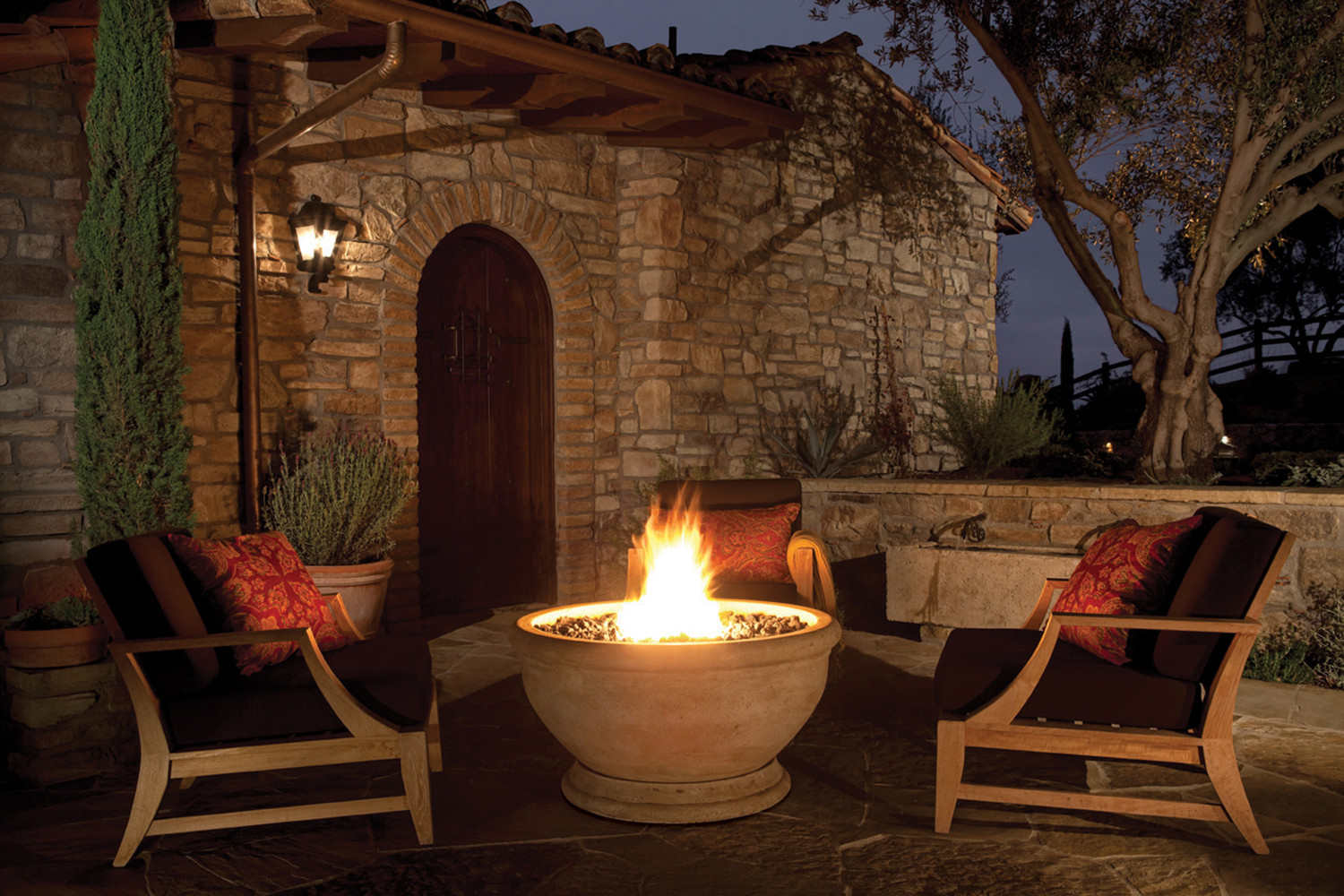 Summer is the perfect time to sit outside late into the evening, but we all know Vancouver summer evenings can still be quite chilly. Instead of letting the breeze force you back inside, use a fire bowl to keep you and your guests warm.
Fire bowls can be used for burning real wood, or can be fueled by propane, natural gas, or clean-burning gel. When burning real wood, be sure to use a mesh screen to protect you from the flames and from preventing any debris into the bowl. Check out this circular wood-burning fire pit.
Don't forget to do your research and consult with building officials, local codes and professionals before using a fire bowl. Once cleared, you may huddle around the fire (cautiously!) and make some s'mores!
I hope these ideas help you get inspired and creative with your patio this year!
Rich
References
https://www.houzz.com/ideabooks/9475352/list/6-ways-to-rethink-your-patio-floor
https://www.houzz.com/ideabooks/470152/list/10-tips-for-using-outdoor-fire-bowls
*This blog post is not sponsored*