Wall Mural Ideas

Wall murals are the new in-thing! Not only do they add a touch of flair and personality, but they also set the tone for how you and your guests are going to feel in a room. There are several (and inexpensive!) wall mural options out there for you depending on the mood you're aiming for. Here are some ideas.
1) Feel-good photo murals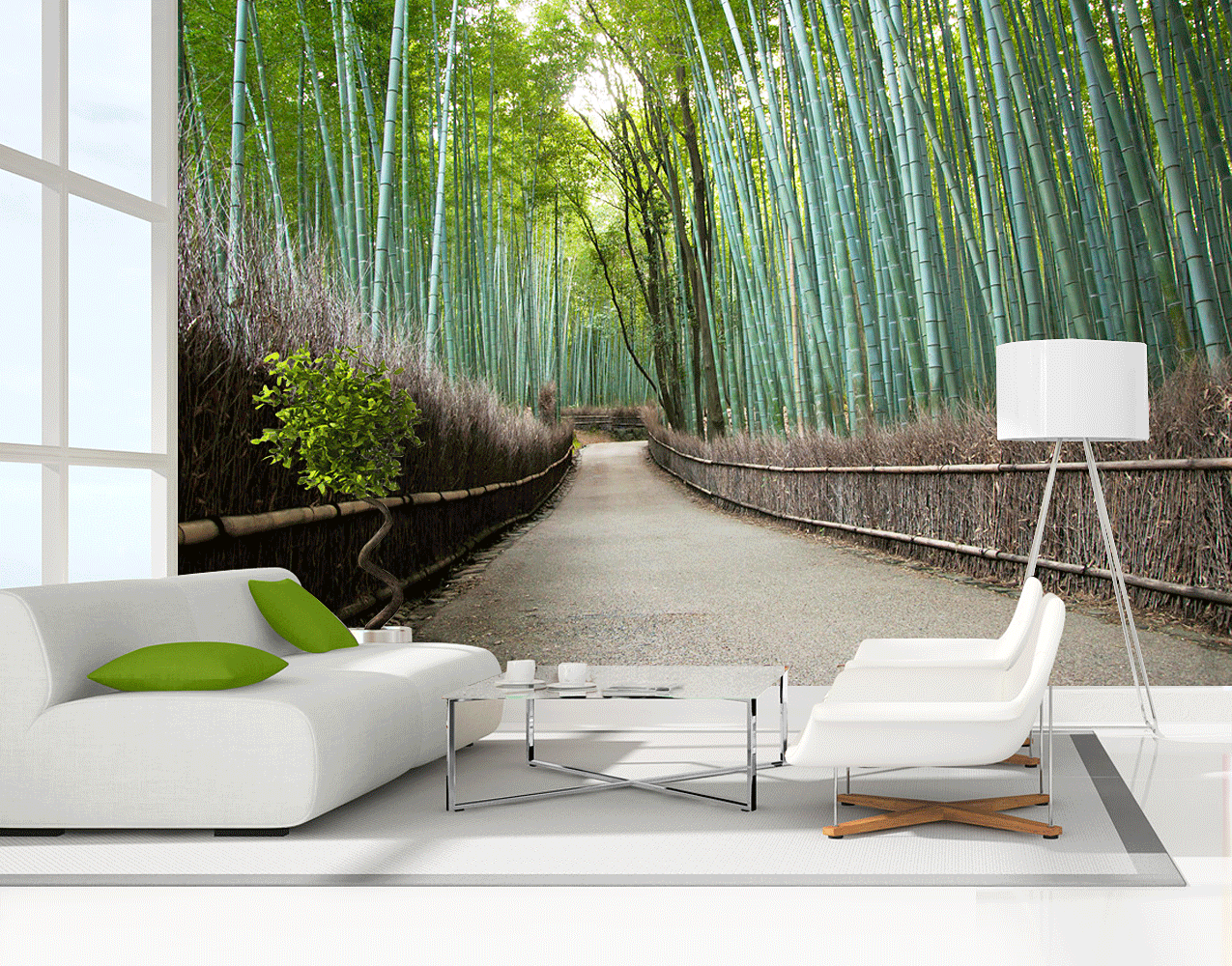 Escape the mundane with naturey, feel-good photo murals! With the right one, you could feel like you are on vacation every day. Zen and relaxed. Waking up in the mornings will be full of good vibes!
2) Brick wall murals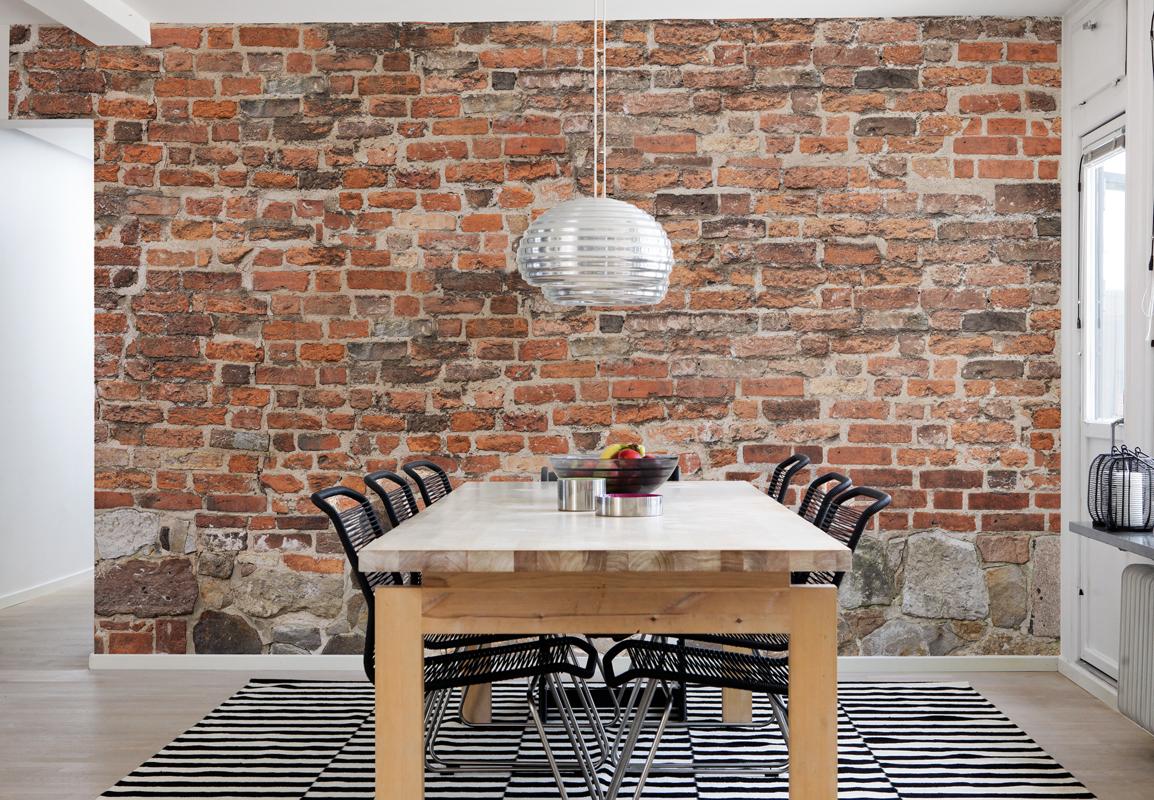 Achieve a chic trendy look with this brick wall mural without making a big dent to your pocket. Check out this brick wall mural for only $129.99 at Staples.
3) Stone wall murals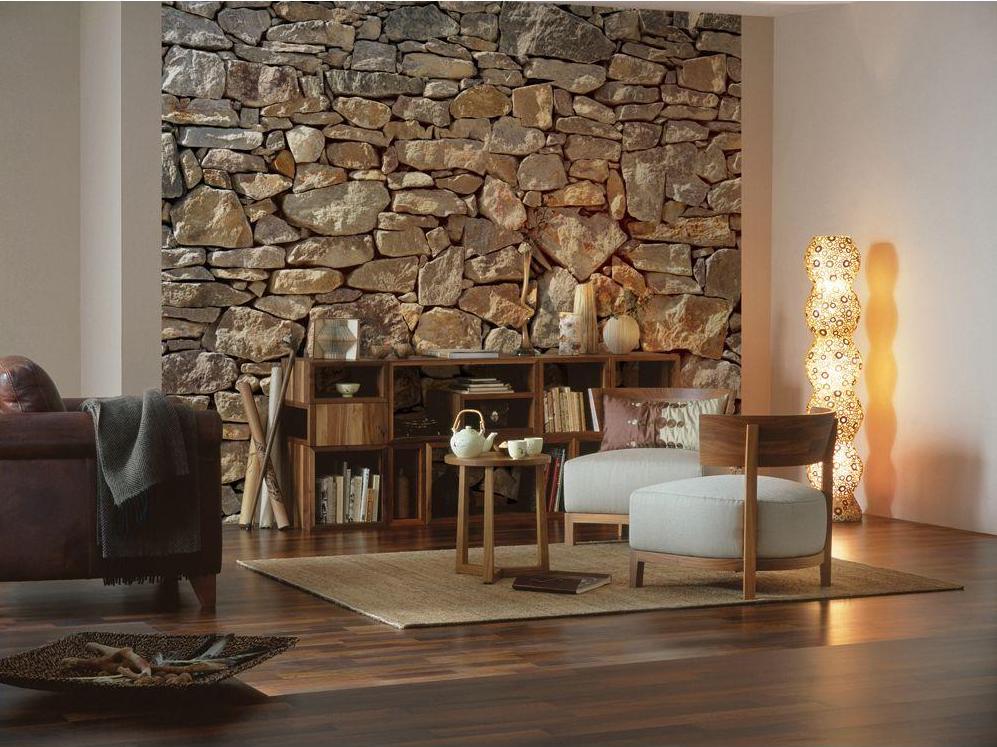 Stone walls are timeless and classic, and can make your home feel very cozy. Again, there is no need to splurge to attain this look -- buying an inexpensive stone wall mural and putting it on the wall takes but a day! Click here for Home Depot's $129.00 stone wall mural.
4) City photo wall murals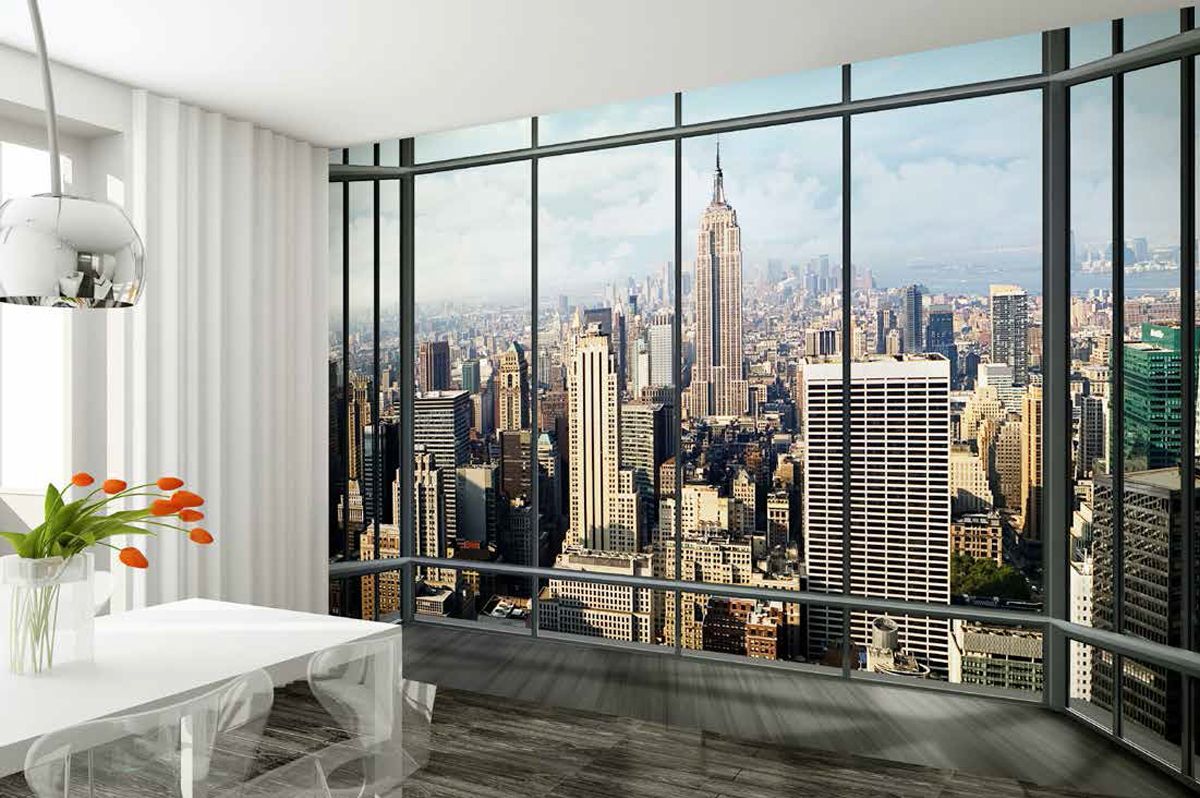 Do you find yourself day dreaming about a particular city you wished you lived in? Well, look no further! City photo wall murals are the next best thing to actually living in the city, so why not make your home feel like you are already there!
Hope these ideas help you create the room of your dreams!
Rich
*This blog post is not sponsored*