Low Mortgage Rate Alert: HSBC Offers Competitive Mortgage Rates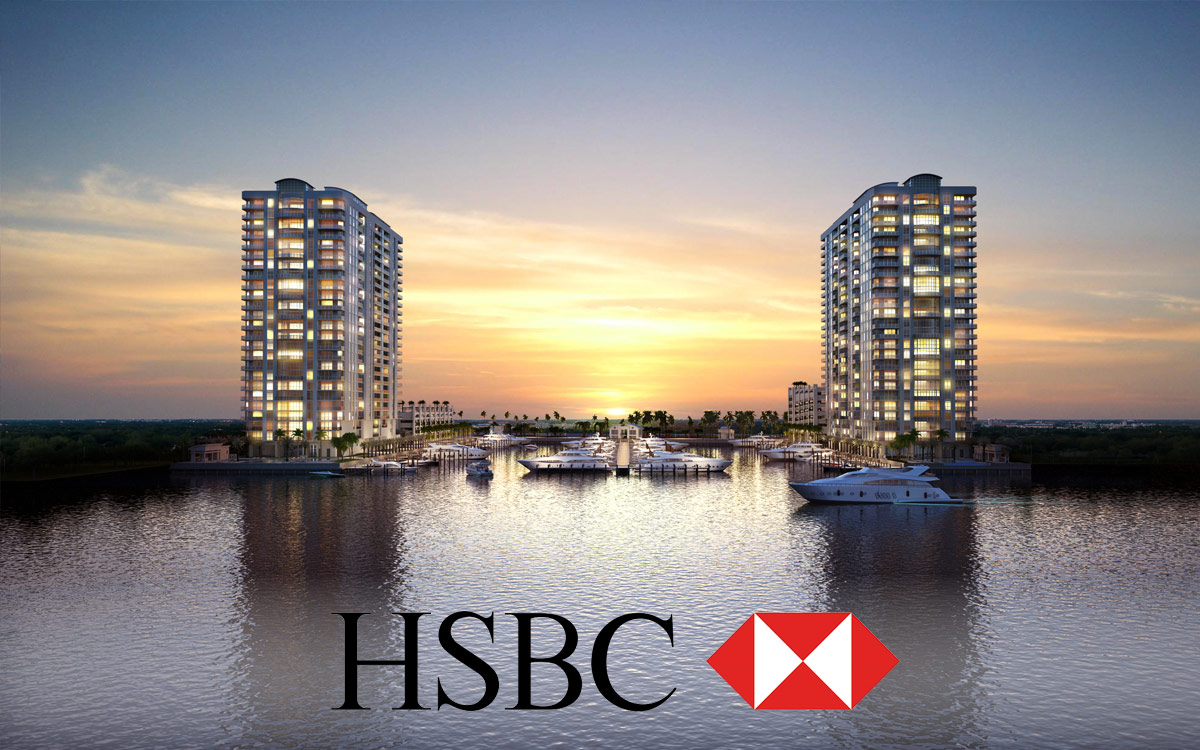 According to a statement released by HSBC, the bank is currently offering some of the best mortgage rates in Canada.
See email below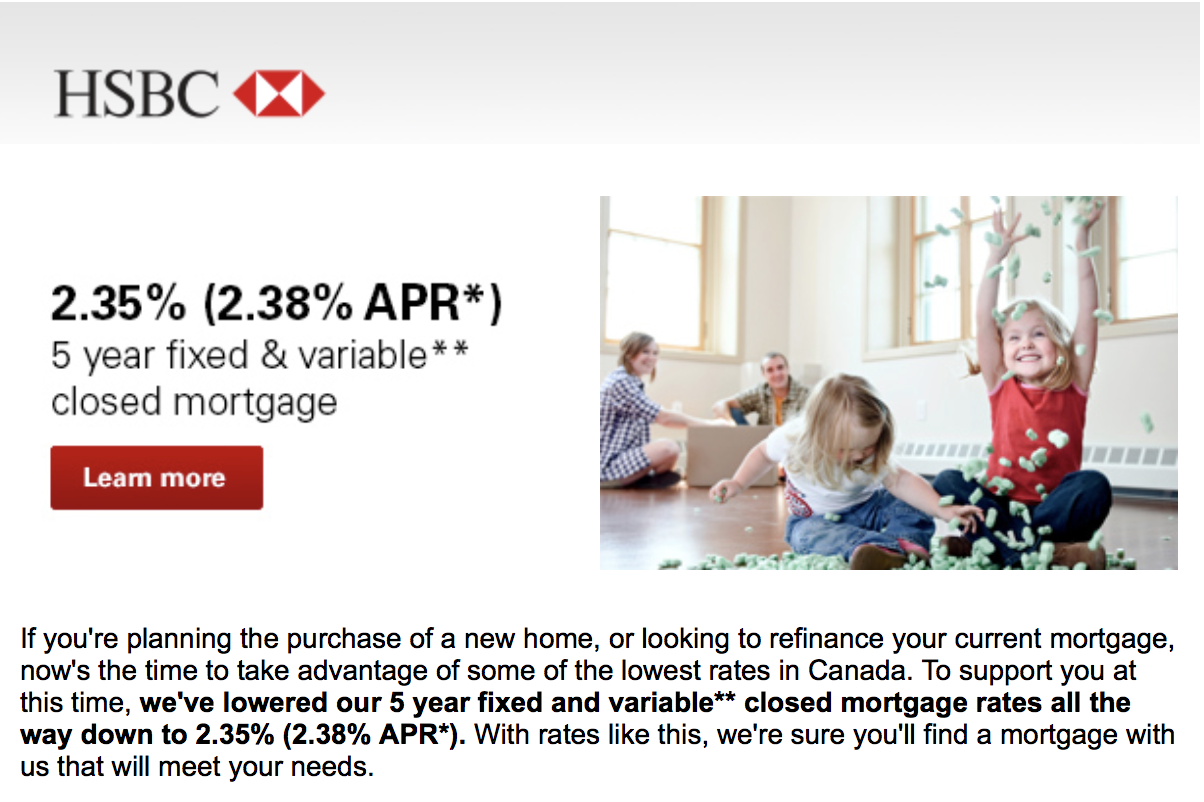 Additionally, HSBC is offering the following mortgage rates to all their clients
One-year fixed 2.15%*
Two-year fixed 2.15%*
Three-year fixed 2.25%*
Five-year fixed 2.35%*
Five-year variable Prime - 0.35%*
*Terms and conditions apply
It's always a good idea to know what your options are when it comes to selecting the right mortgage for you. If you are not currently banking with HSBC and would like to find out how HSBC may assist you with your home purchase, I'd be happy to connect you with one of the senior mortgage advisors at the bank.
Rich