Merry Christmas Y'all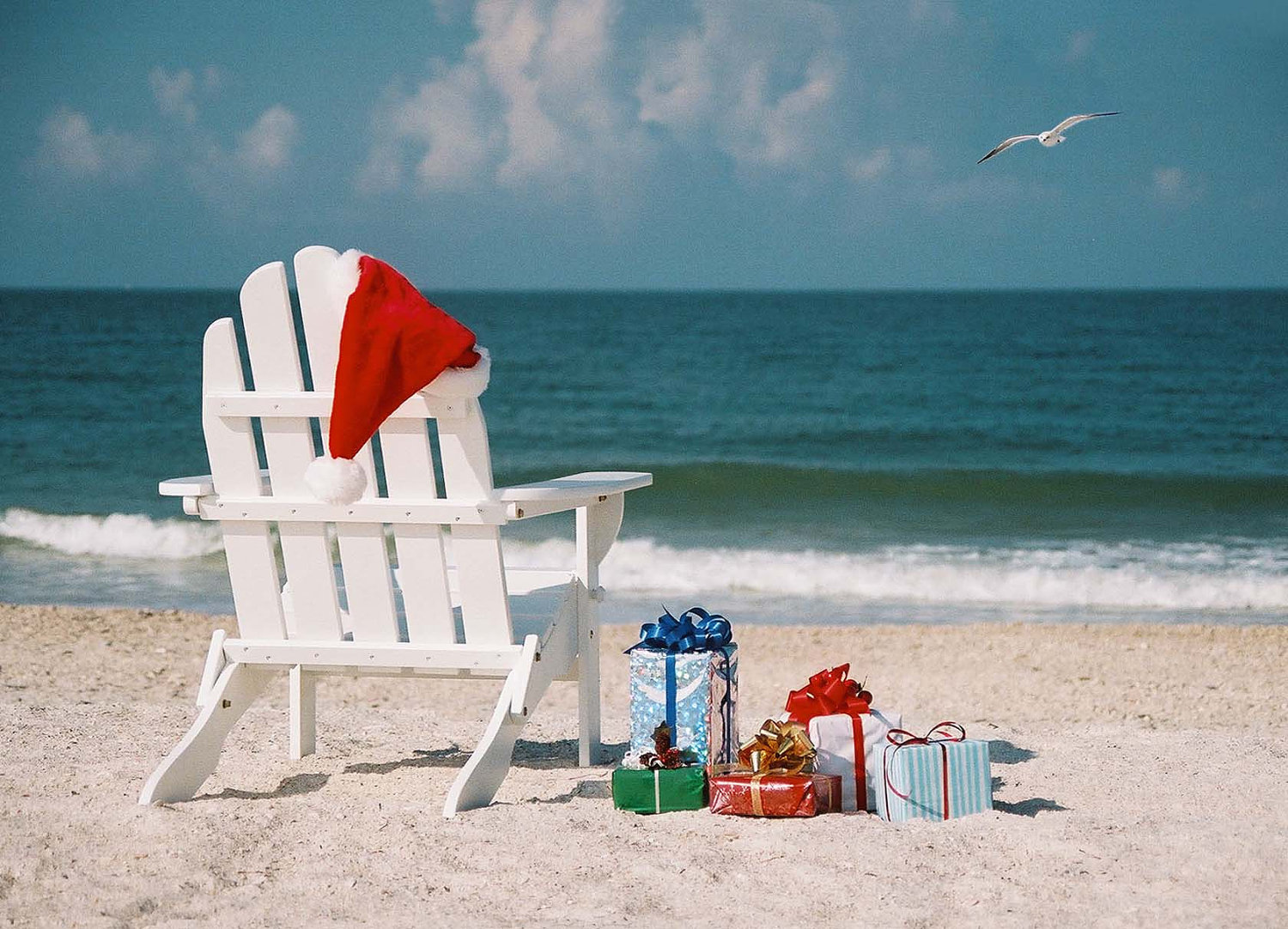 As I'm sitting here atop of my hotel overlooking the Pacific Ocean in Rio de Janeiro, or as the locals would call it - "Ciudad Maravillosa," the Marvelous City, my heart if full of gratitude. It has been an incredible year for me, and I can't thank my friends, my clients and my family enough for all the opportunities and support they have outpoured for me.
I wish everyone a very Merry Christmas. May your hearts be full of joy, and may your life be full of blessings.
Peace and Love from Brazil
Rich