Westside Neighbourhood - Dunbar 邓巴区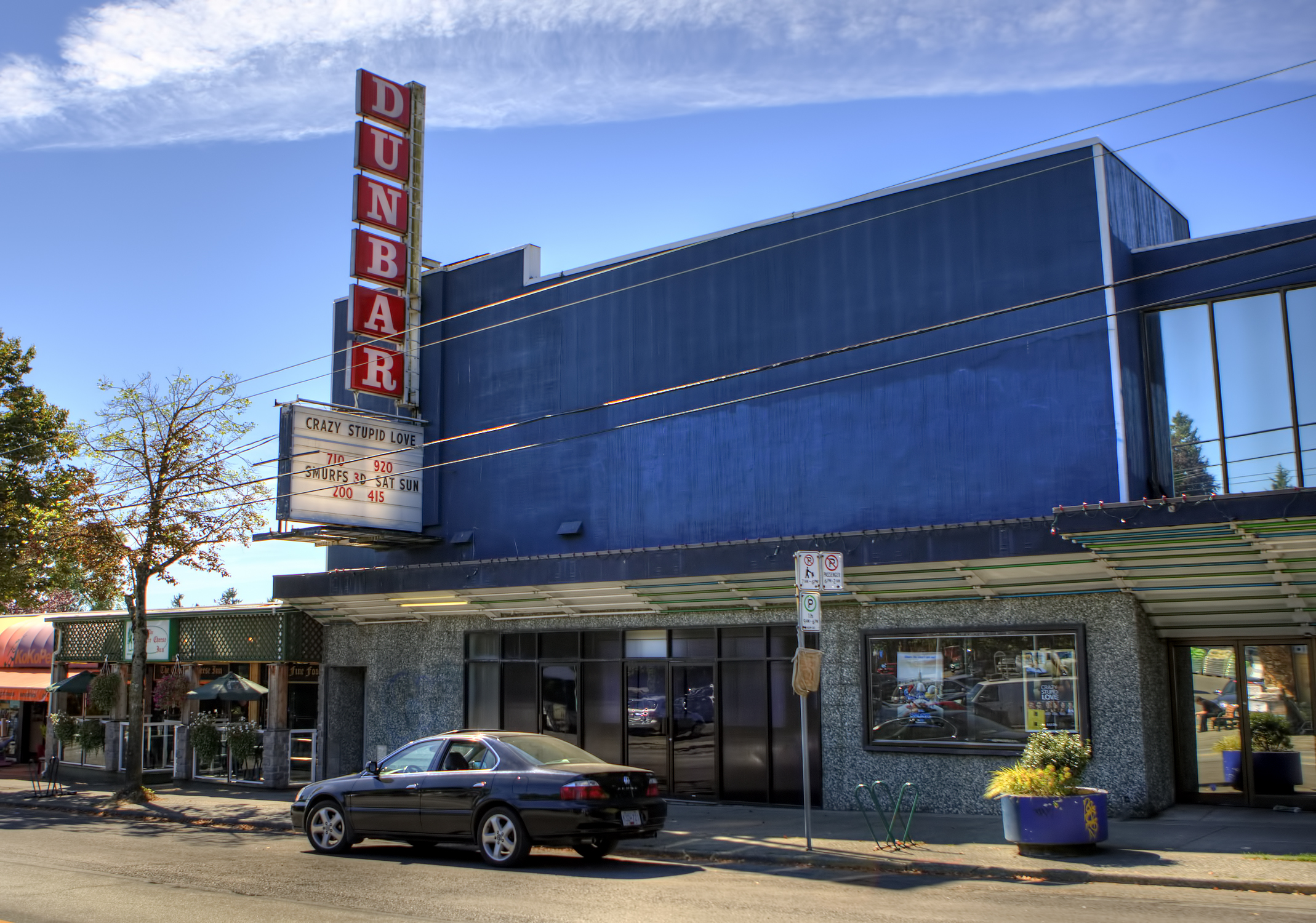 In an area nestled in between everything that a family could possibly need, Dunbar is considered a desirable suburban neighbourhood. Its safe and quiet community sits smack in the middle next to the massive forested Pacific Spirit Regional Park to its west, beaches to its north, and farmlands to its south – quite an interesting geographical make-up. The area is mostly dominated by single family dwellings and streets lined with trees and cherry blossoms. Plenty of parks for all kinds of sports and recreational activities can be found within the neighbourhood of Dunbar, including Balaclava Park for its running track, and Chaldecott Water Park for its family friendly water park and massive soccer field. Head down to the southern sister community of Southlands for access to some of the city's best public and private golf courses.
Urban life takes place along Dunbar Street where you'll find over 300 shops, eateries, cafes, bakeries, marketplaces, and services to meet your needs. Not to mention a dedicated Dunbar Village Business Association that'll revive the neighbourhood with fun events for every holiday. My favourite cafés and restaurants in the area best known to give life to the community include Kokopelli Café, Butter Bakery & Café and Jethro's Fine Grub.
Nearby Schools
Queen Elizabeth Elementary School
Address: 4102 West 16th Avenue, Vancouver, BC, V6R 3E3
Population: approx. 400 students
Grades: K-7
Public/Private: Public
French Immersion: No
Lord Kitchener Elementary School
Address: 3455 W. King Edward Avenue, Vancouver, BC, V6S 0C7
Population: approx. 453 students
Grades: K-7
Public/Private: Public
French Immersion: No
Carnarvon Elementary School
Address: 3400 Balaclava Street, Vancouver, BC, V6L 2S6
Population: approx. 410 students
Grades: K-7
Public/Private: Public
French Immersion: No
Southlands Elementary School
Address: 5351 Camosun Street, Vancouver, BC, V6N 2C4
Population: approx. 230 students
Grades: K-7
Public/Private: Public
French Immersion: No
Lord Byng Secondary School
Address: 3939 West 16th Avenue, Vancouver, BC, V6R 3C9
Population: approx. 1320 students
Grades: 8-12
Public/Private: Public
French Immersion: No
Immaculate Conception School
Address: 3745 West 28th Avenue, Vancouver, BC, V6S 1S6
Population: approx. 200 students
Grades: 1-7
Public/Private: Private
French Immersion:
St. George's School
Address: 4175 West 29th Avenue, Vancouver, BC, V6S 1V1
Population: approx. 1,150 students
Grades: 1-12 (Boys)
Public/Private: Private
French Immersion: N/A
Crofton House
Address: 3200 West 41st Avenue, Vancouver, BC, V6N 3E1
Population: approx. 885 students
Grades: JK-12 (Girls)
Public/Private: Private
French Immersion: N/A
Rich