Westside Neighbourhood - Shaughnessy 桑纳斯区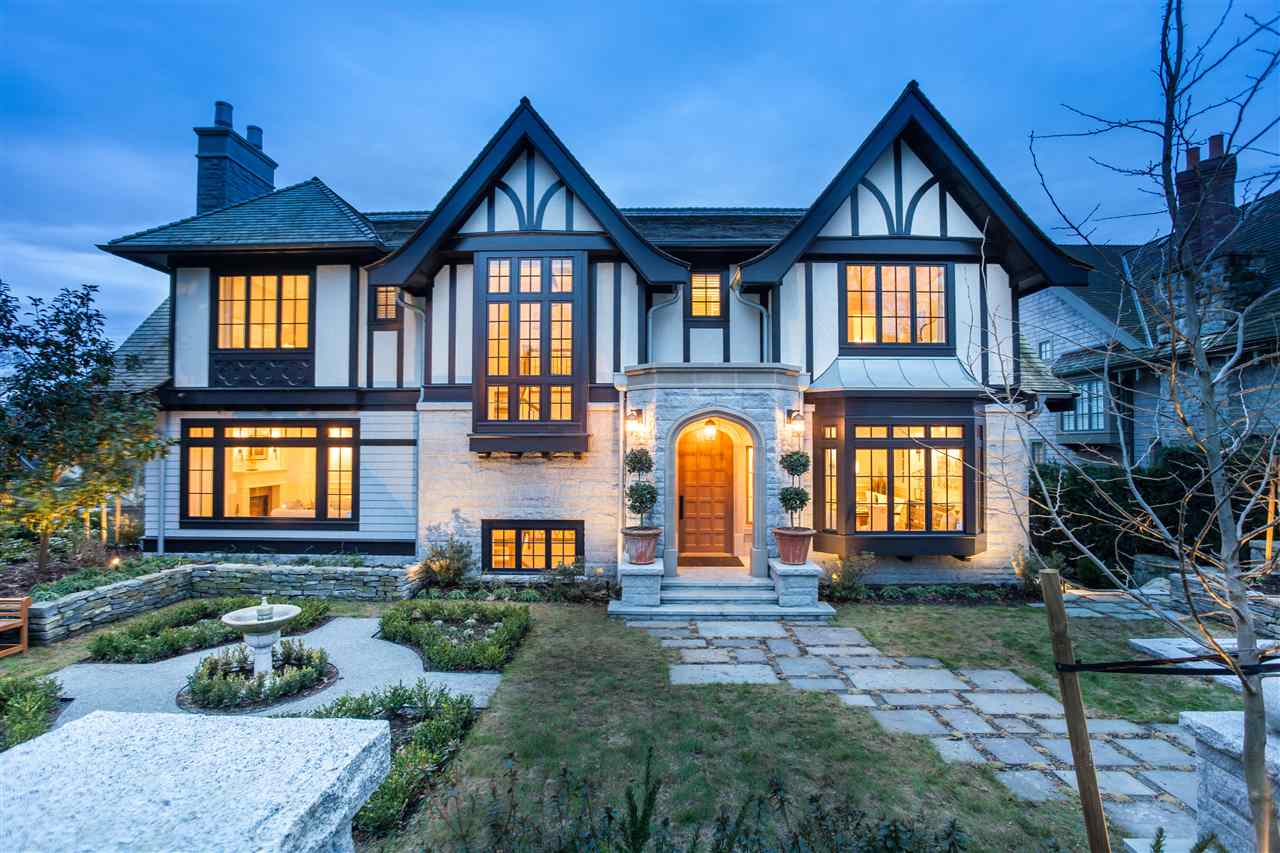 Smack in the core of Vancouver's Westside with all the excitement and close distance to downtown is the prosperous community of Shaughnessy. It sits nestled between Kits and Fairview in the north, Arbutus and Dunbar in the west, South Granville in the south, and East Vancouver in the east. Granville Street is the main thoroughfare that runs up and down through the district, and the main gateway to its neighbouring suburbs and the airport. The area was owned and created by the Canadian Pacific Railway in the 1900s, and many grand heritage homes designed by Vancouver's top architects in classic British and American architectural styles still remain. One heritage mansion dubbed Glen Brae has been restored into what is now Canuck Place, a beautiful and recognizable children's hospice. Shaughnessy is also a proud location of many beautiful gardens, the most popular one at 22 hectares is VanDusen Botanical Garden, an oasis that hosts a ton of fun events, including its astonishing Festival of Lights exhibit during the Christmas season.
The great thing about the neighbourhood is that because it is largely a residential area, it serves as a pleasant and quiet oasis perfect for a family to reside in. Shopping districts are plentiful along Oak Street and South Granville Street, or in its neighbouring districts from Arbutus and Cambie Village to its northwest, Fairview to its north, and West 41st Avenue to its south.
Nearby Schools
Shaughnessy Elementary School
Address: 4250 Marguerite Street, Vancouver, BC, V6J 3G3
Population: approx. 480 students
Grades: K-7
Public/Private: Public
French Immersion: No
Emily Carr Elementary School
Address: 4070 Oak Street, Vancouver, BC, V6H 2M7
Population: approx. 300 students
Grades: K-7
Public/Private: Public
French Immersion: No
Quilchena Elementary School
Address: 5300 Maple Street, Vancouver, BC, V6M 3T6
Population: approx. 330 students
Grades: K-7
Public/Private: Public
French Immersion: Yes
Point Grey Secondary School
Address: 5350 East Boulevard, Vancouver, BC, V6M 3V2
Population: approx. 1,055 students
Grades: 8-12
Public/Private: Public
French Immersion: No
Prince of Wales Secondary School
Address: 2250 Eddington Drive, Vancouver, BC, V6L 2E7
Population: approx. 1,080 students
Grades: 8-12
Public/Private: Public
French Immersion: No
Eric Hamber Secondary School
Address: 5025 Willow Street, Vancouver, BC, V5Z 3S1
Population: approx. 1,600 students
Grades: 8-12
Public/Private: Public
French Immersion: No
York House School
Address: 4176 Alexandra Street, Vancouver, BC, V6J 2V6
Population: approx. 656 students
Grades: JK-12 (Girls)
Public/Private: Private
French Immersion: No
Little Flower Academy
Address: 4195 Alexandra Street, Vancouver, BC, V6J 4C6
Population: approx. 480 students
Grades: 8-12 (Girls)
Public/Private: Private
French Immersion: No
Vancouver College
Address: 5400 Cartier Street, Vancouver, BC, V6M 3A5
Population: approx. 1060 students
Grades: K-12 (Boys)
Public/Private: Private
French Immersion: No
Rich