Westside Neighbourhood - Southlands 南原区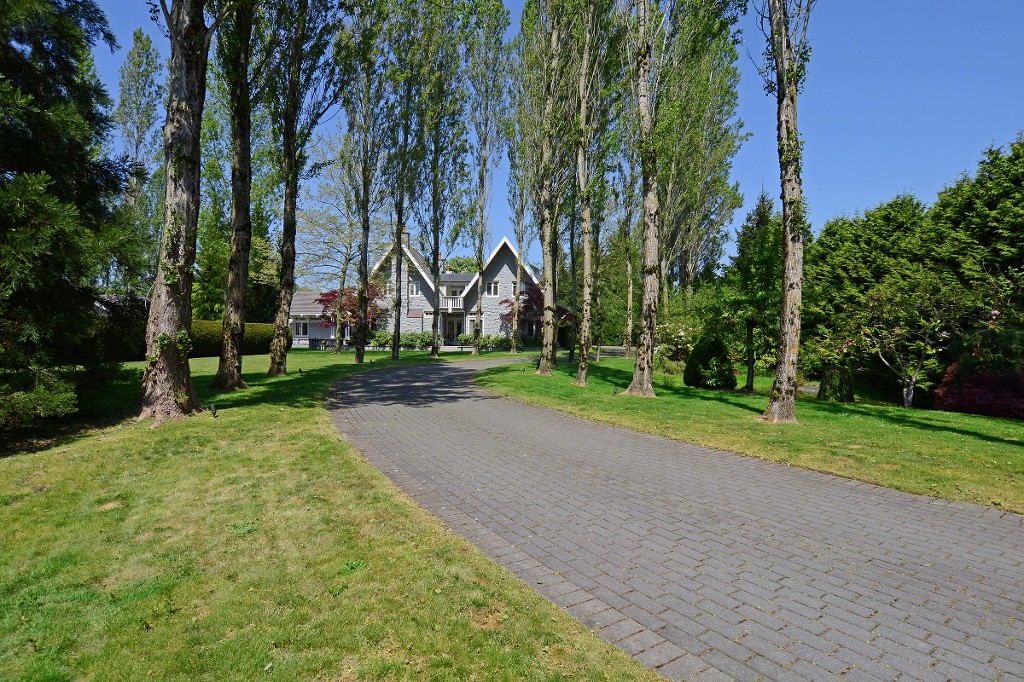 Down southwest of Vancouver in the low-lying flatlands next to the Fraser River is Southlands, a neighbourhood that offers a unique kind of rural country living. You won't find any neighbourhood in Canada that offers an urban country lifestyle just a stone's throw away from the bustling city center, much like this one. Home to the Musqueam Native Reserve, the Southlands is said to be the oldest neighbourhood in Vancouver, discovered as early as 400 B.C. by the Musqueam people, who still call it their home.
Most properties here are made up of long-term single-family estate homes located on large lots with horse stables, and elegant smaller homes. If you adore the outdoors and wildlife, Southlands may be the neighbourhood for you, as everywhere you look is nature, from water birds, horses, to cows. Rural farmlands are abundant and space for recreation is unbelievable. You'll find two of the city's finest golf courses, McCleery Golf Course, and Point Grey Golf and Country Club, and one of Canada's top equestrian clubs, Southland Riding Club, amongst the vast green spaces of Southlands. For the urban gardener, the city's largest botanical nursery, Southlands Nursery, can be found within the heart of the community. Shopping districts are just a short commute away along 41st Avenue or Granville Street. Experience a rural feel without having to leave the city of Vancouver.
Nearby Schools
Southlands Elementary School
Address: 5351 Camosun Street, Vancouver, BC, V6N 2C4
Population: approx. 230 students
Grades: K-7
Public/Private: Public
French Immersion: No
Dr. R.E. McKechnie Elementary School
Address: 7455 Maple Street, Vancouver, BC, V6P 5P8
Population: approx. 265 students
Grades: K-7
Public/Private: Public
French Immersion: No
Rich